Nigeria's outspoken man of God Prophet Andrew Ejimadu well known as Seer1 has said Zambia President Hakainde Hichilema is losing waiting due to his workaholic.
Prophet Seer1 said this through a statement posted on his official facebook page where he compared a photo Hakainde Hichilema while in opposition and that of him while in power.
"First picture. HH in opposition.Second Picture. HH as a President.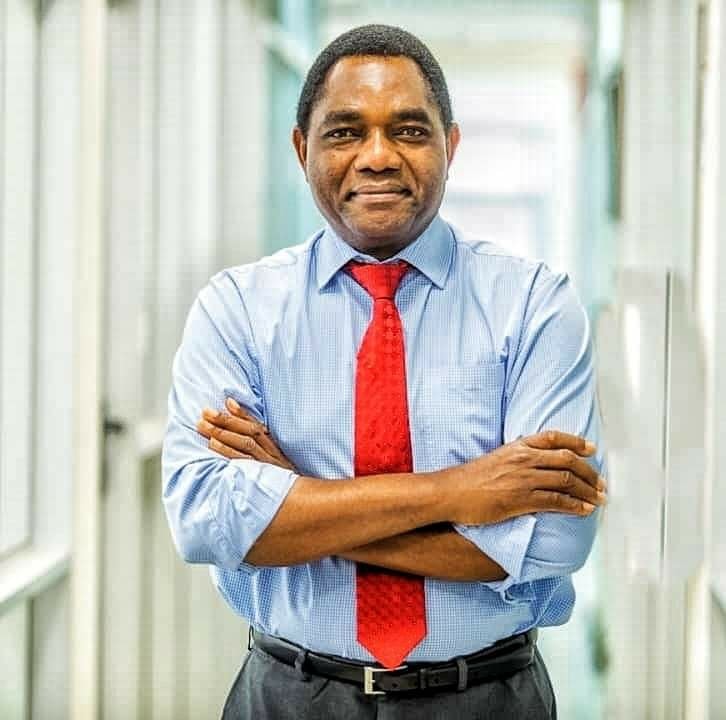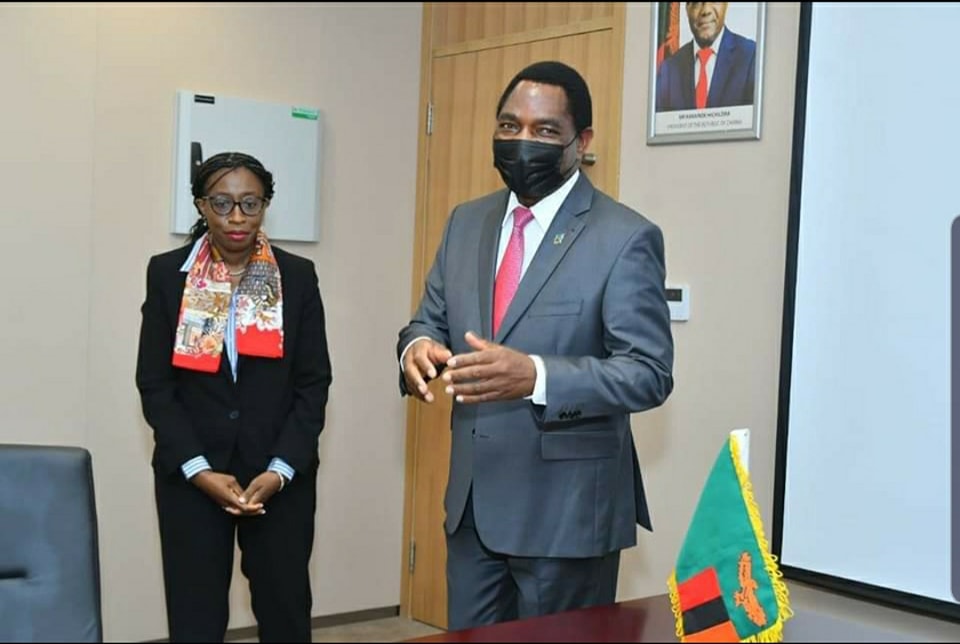 "Have you noticed that he has even lost some weight being a President because of working day and night to make Zambia better," wrote Seer1.
He added: "He eats once a day, drink water, fanta or juice and back to work, to him is all about work work work for the love that he has for his people…."
Meanwhile, Prophet Seer1 has launched a fierce attack on former Zambia President Edgar Chagwa Lungu.
(Visited 569 times, 1 visits today)