Female fertility peaks between the ages of 20 and 29, according to study.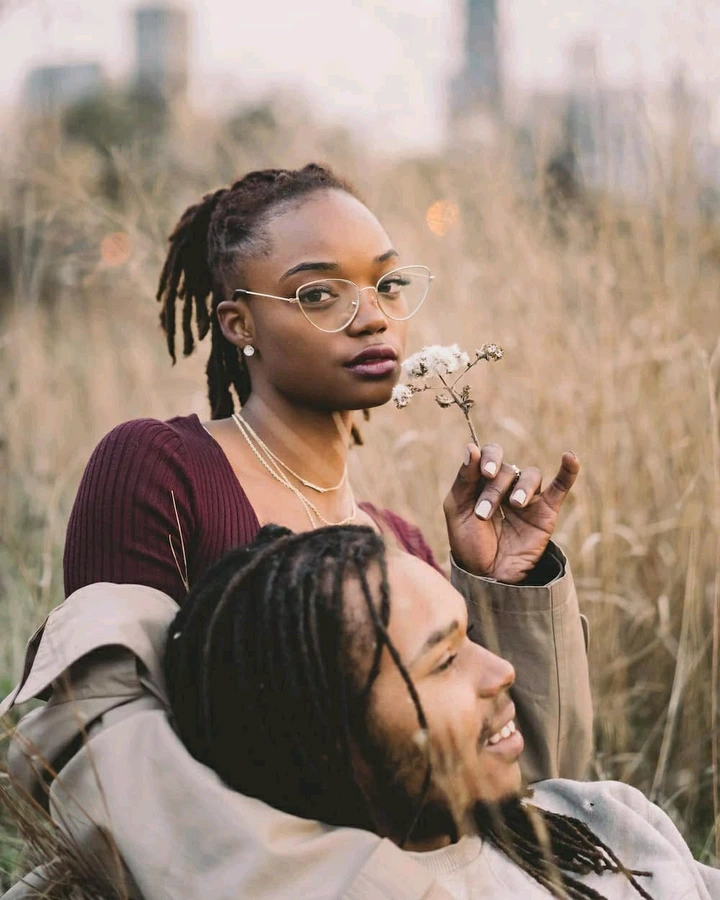 Conception is more likely at these ages because the ovaries are full, making it more likely that each sperm cell that comes into touch with an egg during ovulation will result in pregnancy.
This once astonishing reproductive rate, nevertheless, starts to diminish around the age of 32 and doesn't fully stop until about 35 or later.
This is because a woman's eggs become less healthy or of lower quality as she ages, making it more challenging for her to conceive.
Once a man is 40, his fertility starts to decline.
Male fertility is not affected by age, contrary to the widespread belief that it is. This claim is unfounded by evidence.
Male fertility actually starts to decline beyond the age of 40, and any number of other sexual disorders may be enough to make it difficult to get close to someone or conceive in general.
Subscribe to our Youtube Channel: