When will people reach the oldest age possible?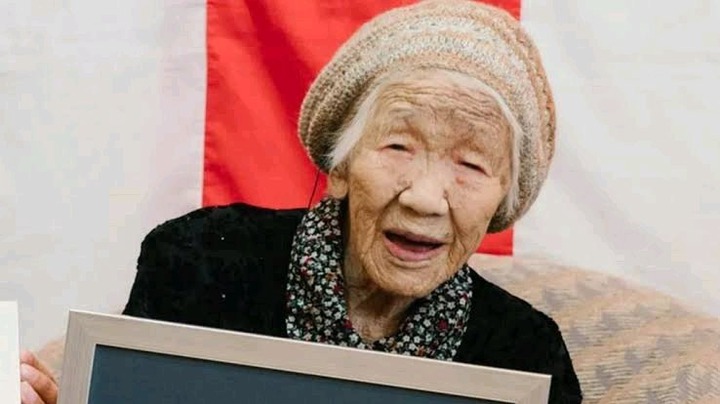 Is the first human being who lived to be 150 still among us? We can't say for sure.
While it is uncertain whether there is a limit to the average lifespan, it has increased over time in many parts of the world.
Is it possible to live for two centuries? Science and medicine that could make such a reality are probably already in the works.
But if it works, it will push societies to deal with difficult problems
When asked, "What are the buttocks and anus for?" the second most common response is "to s*x."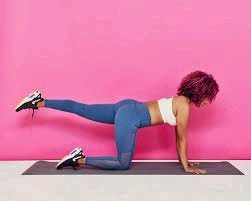 When Katherine Wu of The Atlantic said that "the appearance of the anus was crucial in animal evolution," we suddenly realized that we needed to know the answer.
Prior to the invention of the anus, animals had to use the same hole for both eating and defecating.
Animal life on Earth was able to diversify and flourish as a result of the anus, which ultimately boosted the system's efficiency.
Even if they can't explain the evolutionary process that led to the anus, scientists know exactly when and what kind of organism created it.
Wu says it's hard to study something that must be really old but doesn't fossilize.
What will animals be like in the future, thirdly?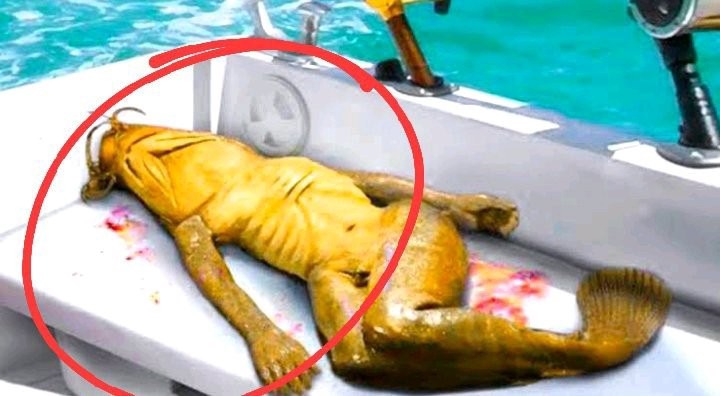 While it may be hard to know exactly how evolution will proceed in the future, we can nevertheless try to guess.
One million years from now, what kind of creatures do you think there will be? Journalist Mandy Nguyen asked this question to biologists and other experts.
There was considerable consideration of the question by the specialists. Professor of evolutionary biology at California State University, Monterey Bay, Liz Alter told Nguyen, "I do think it's a really valuable and vital endeavor."
When considering the factors that will determine the course of future life on Earth, it is important to take into account the impact that humans are already having on the planet's ecosystem.
4 What material makes up the bulk of the cosmos?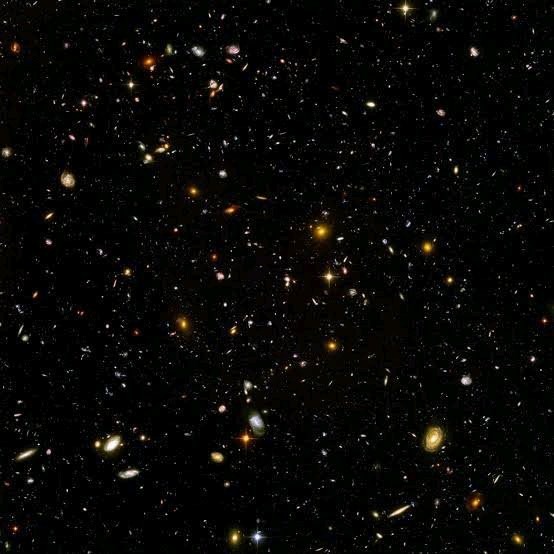 The answer to the seemingly straightforward question of "what is the cosmos made of?" is surprisingly complicated.
In reality, there are so many stars and galaxies in the universe that they can't even begin to explain anything.
Most of the material in the universe is invisible, inaccessible, and unexamined.
Dark matter has been the subject of decades of research, but its nature remains a mystery to scientists.
Source: https://youtu.be/ziYdPS6WW1g
Subscribe to our Youtube Channel: