Most people are aware that you cannot predict a person's HIV status by just looking at them.
This is because sometimes those particular individuals who are HIV positive may appear healthy and strong.
With that being said, a guy caused a stir on social media after posting a picture of himself sitting on the stairs.
What caught people's attention was his caption.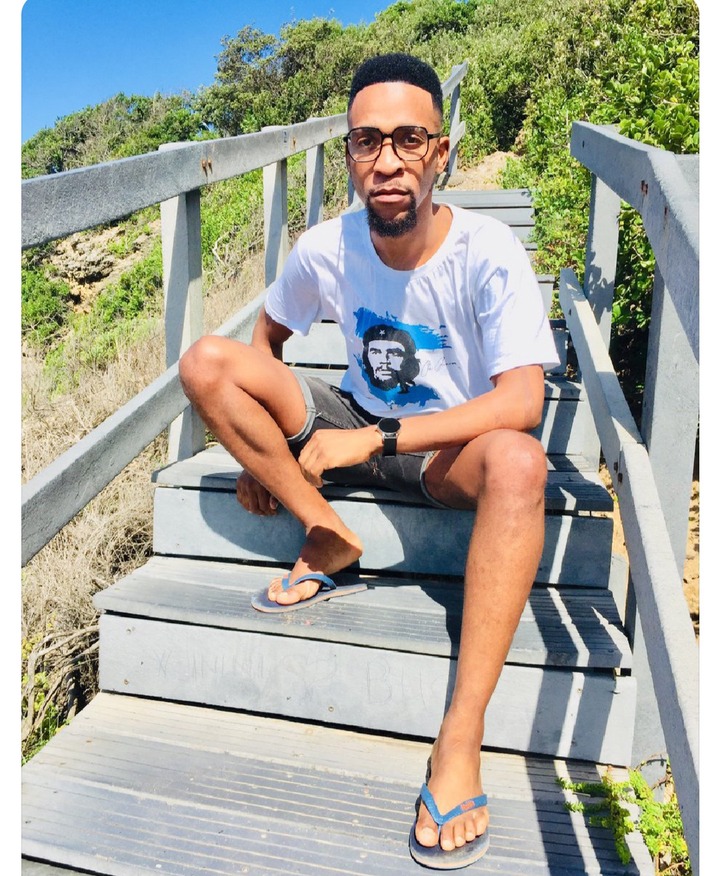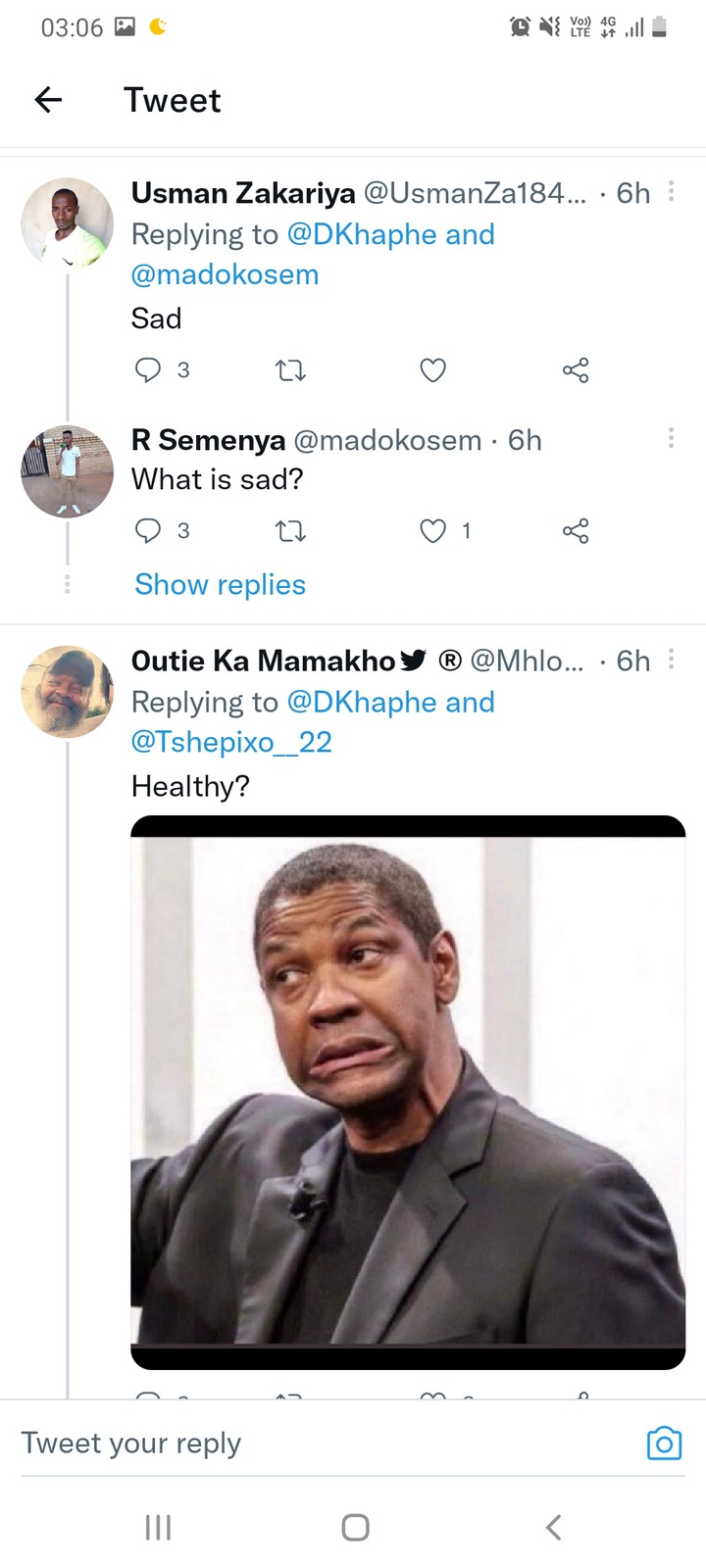 The guy revealed that he is currently living with HIV, but he is grateful that he looks good physically.
There were mixed reactions to the comments. Some were saying the guy should not have shared his HIV status because it is supposed to be confidential information.
Others were saying they were motivated by his situation. There's a lot that people have had to say.
See more reactions down below.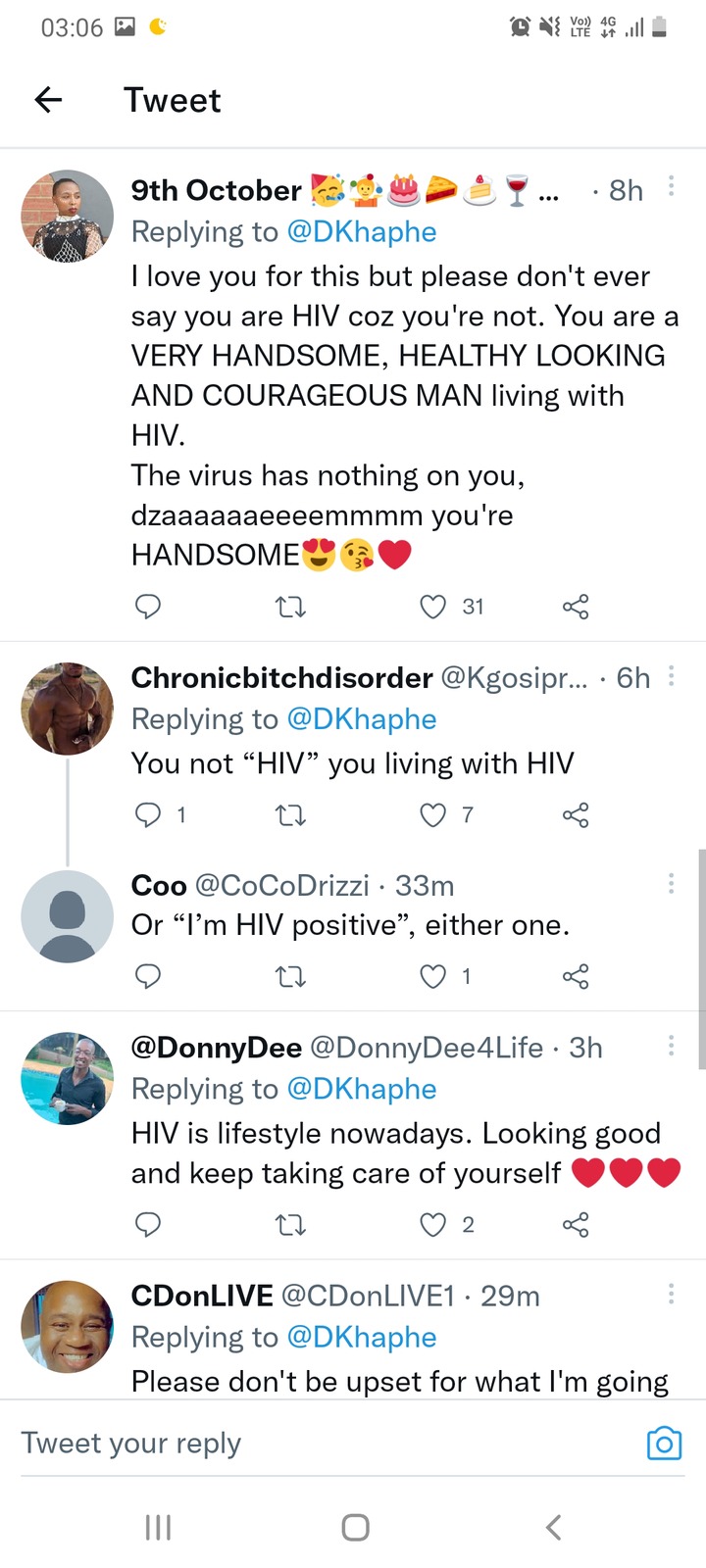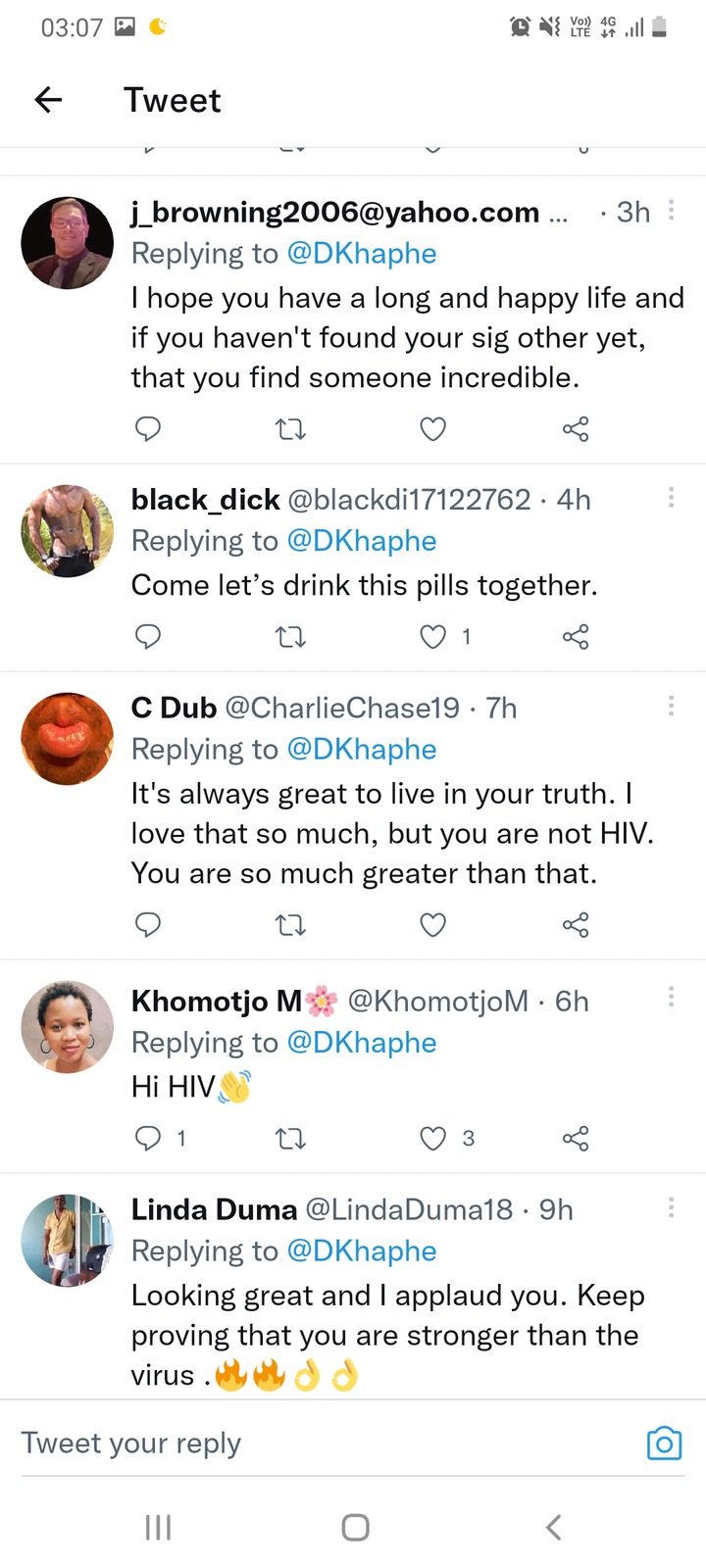 Subscribe to our Youtube Channel: