Former President Peter Mutharika who is also leader of the opposition Democratic Progressive Party (DPP) has re-instated his ex-bodyguard Norman Chisale.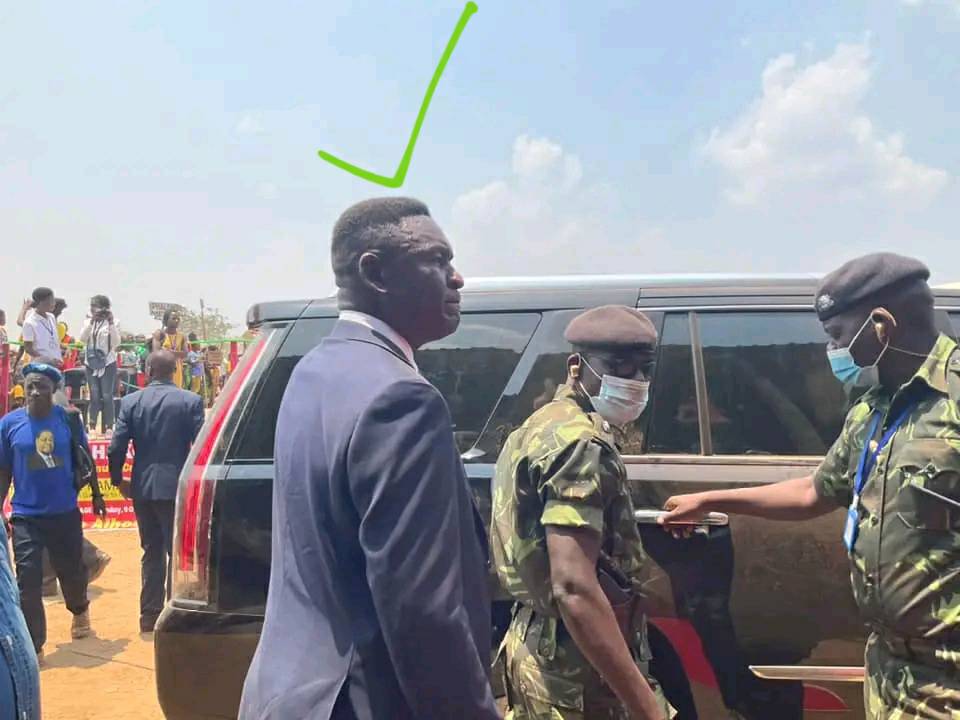 Chisale was kicked out of his post after it was revealed that he together with some State House officials then abused Mutharika's TPN by importing cement worthy billions.
The most trusted man was spotted for the first time guarding his boss at Mulhakho wa Alhomwe 2022 cultural celebrations at Chonde in Mulanje.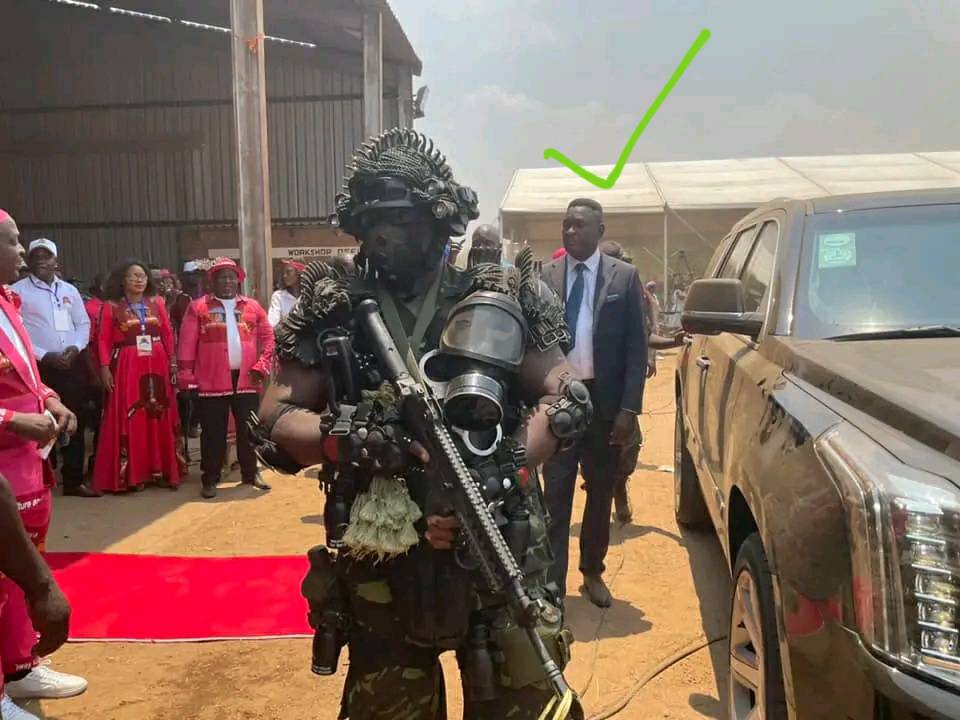 According to inside sources, Mutharika re-instated Chisale few months ago.
Meanwhile, the move has ignited debate among Malawians with many keenly waiting for the cement-gate case to resume.
Subscribe to our Youtube Channel: