Protesters are still gathering at the Lilongwe Community Centre ground in Lilongwe in readiness for today's demonstrations by a grouping called Citizen Against Impunity.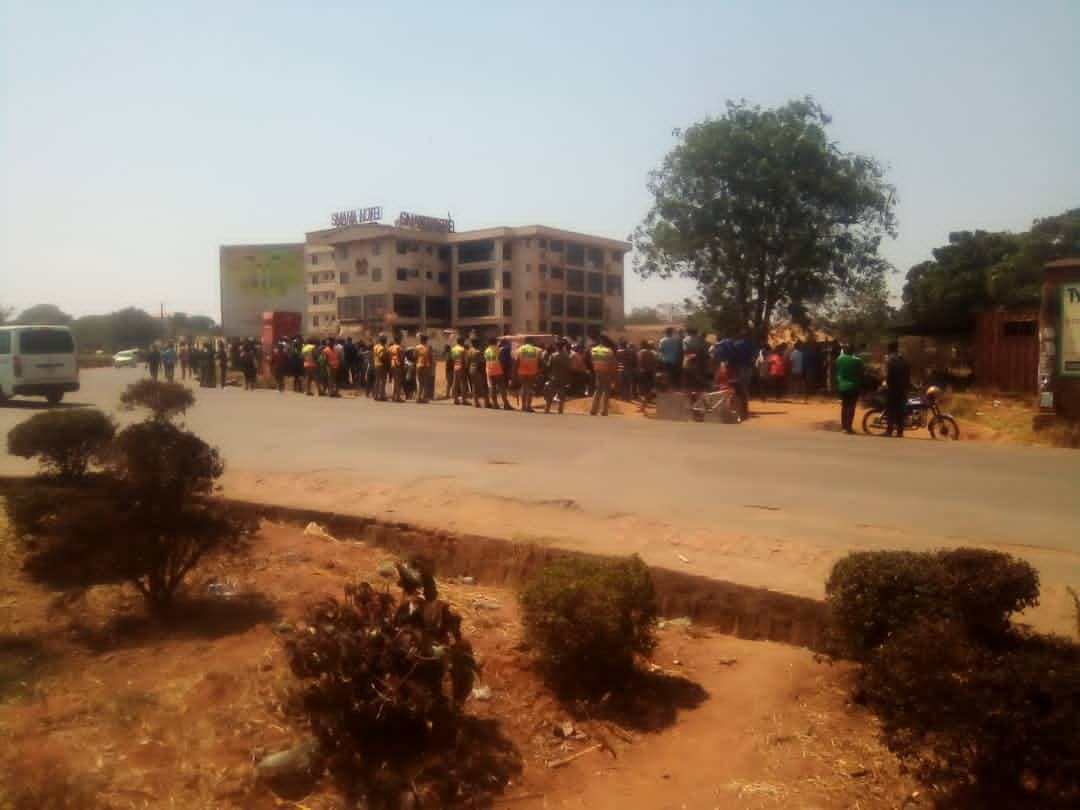 The grouping is expected to march and present a petition on a number of issues ranging from the K30 billion fertilizer import deal and rising cost of living.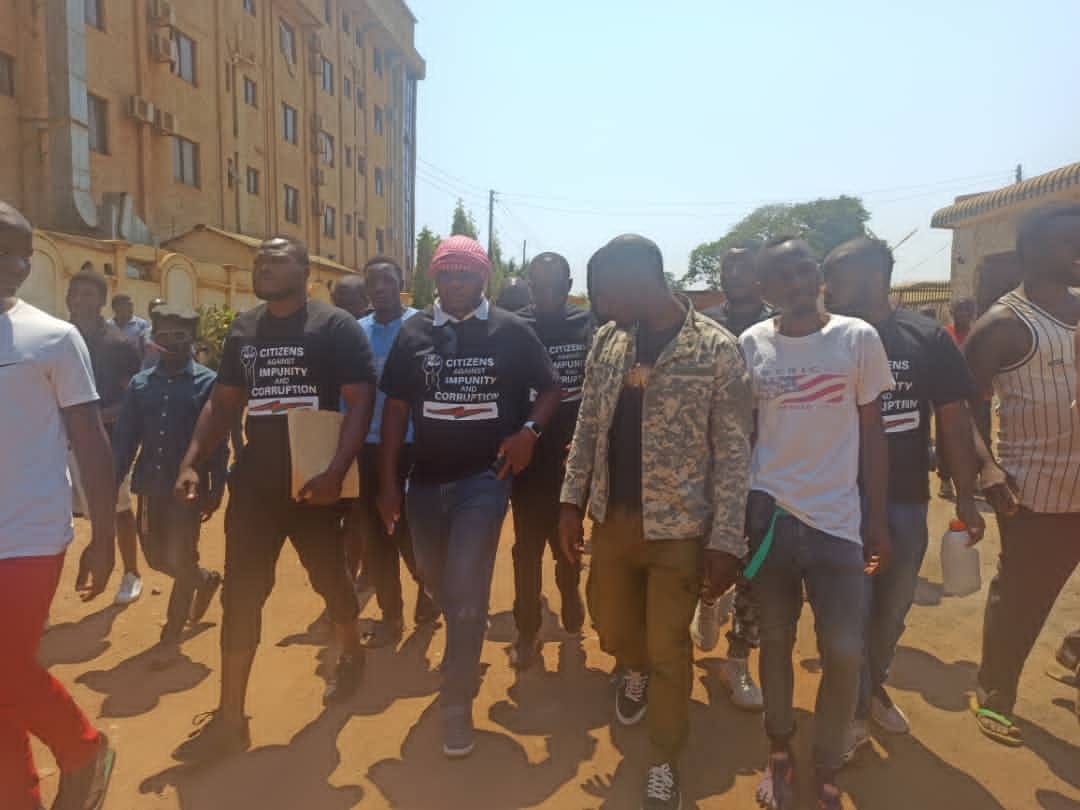 It is still not clear where the petition will be delivered as the organisers insist that they will march to the gates of Kamuzu Palace but Lilongwe District Council earlier did not approve of such plans.
There is a heavy presence of armed police officers.
More details to follow….
Subscribe to our Youtube Channel: