The Anti-Corruption Bureau have arrested the country's vice president Saulos Chilima on alleged corruption charges.
At the moment Chilima has arrived at Lilongwe Magistrate Court to be formally charged.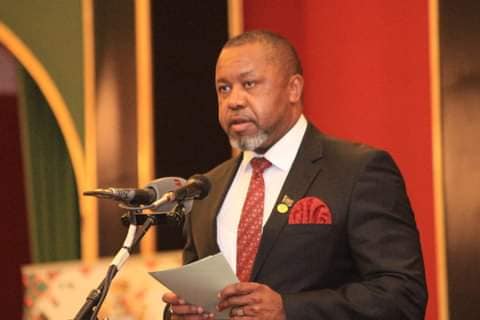 He was taken in police cruiser.
Chilima has been at ACB offices where he was being questioned in connection to corruption investigations linked to United Kingdom-based businessperson Zuneth Sattar.
More details to come.
Subscribe to our Youtube Channel: