A South African politician Julius Malema took to Twitter to congratulate Lionel Messi by posting a picture of the two of them with this caption, "The GOATS, go argue with your ANKOLE."
That tweet led to people calling him an attention seeker for including himself.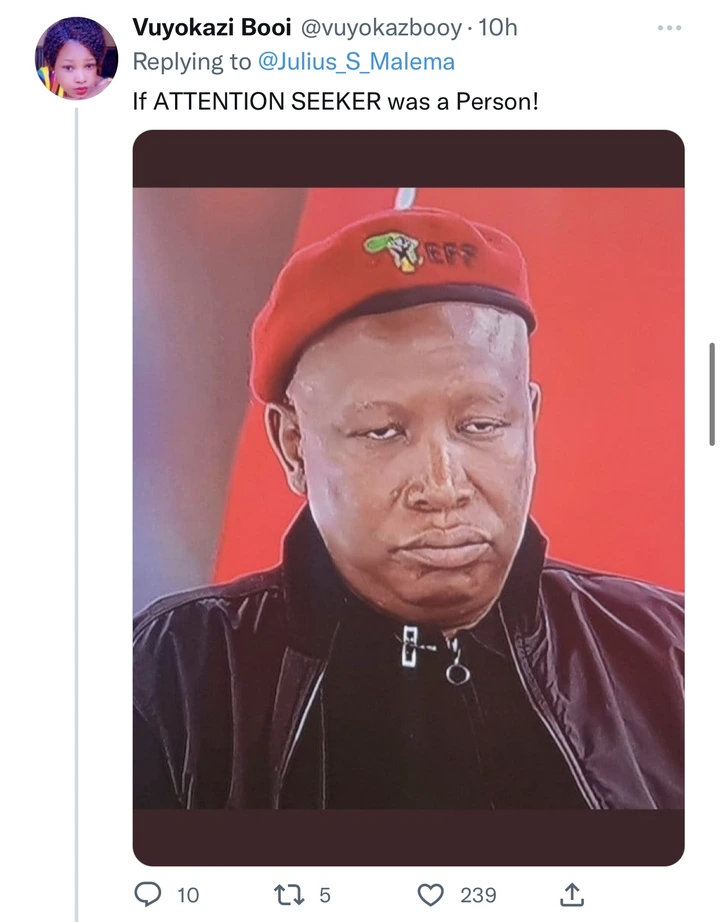 Messi scored twice, and Mbappe became the first player to score a hat trick in a World Cup final since England's Geoff Hurst did so in 1966.
However, it was a truly remarkable game that saw both Messi and Mbappe live up to their expectations.
The match ended 3-3 after extra time.
Subscribe to our Youtube Channel: