The scheduling conference in the Judicial Review case involving Anti-Corruption Bureau (ACB) Director General Martha Chizuma related to her interdiction has been postponed to April 28 2023.
One of the lawyers representing the Attorney General (AG) in the case,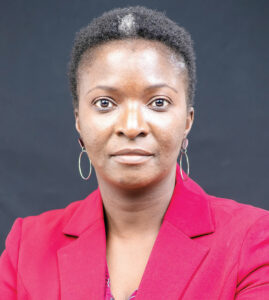 says they have been informed that the postponement is due to effects of Cyclone Freddy.
"We have been informed that the court does not have water and electricity. So the case has been moved to 28th April. This is understandable looking at how devastating this Cyclone has been," he said.
Today, the Malawi Law Society (MLS) was expected to move the court to provide guidance on several issues, including directions for the hearing of the application for judicial review.
While the AG lawyers argue that the case was now academic because the charges and interdiction against Chizuma were withdrawn, the MLS, which moved the court for judicial review, argues otherwise.
MLS President Patrick Mpaka said earlier that the matter was still alive in court as there are questions whose legality should be determined.
Source:NPL
Subscribe to our Youtube Channel: