Popular South African dancer, Zodwa Wabantu Libram, has reacted after she was called out for dancing with her bare bum on display in public. Zodwa, also known as the 'pantless dancer', took to Instagram to share a video of herself dancing half naked in front of a crowd, most of whom were filming her. A number of her followers were enraged by the post and called her out for exposing her body on social media.
One fan wondered if she has a family and how her children would react if they saw a video of their mother dancing pantless in public in the future. "Do you have family? Where are you from? I don't think you're from this earth you getting out of hand.
You'll think you're making people happy on the other side they're saying this one is mad imagine your kids will see this when they grow up " In response to the follower, Zodwa stated that she doesn't care what people think of her and that she is the one who provides for her family, so they have no say in what she does for a living.
Zodwa wrote, "I don't care about people. Family, I support them."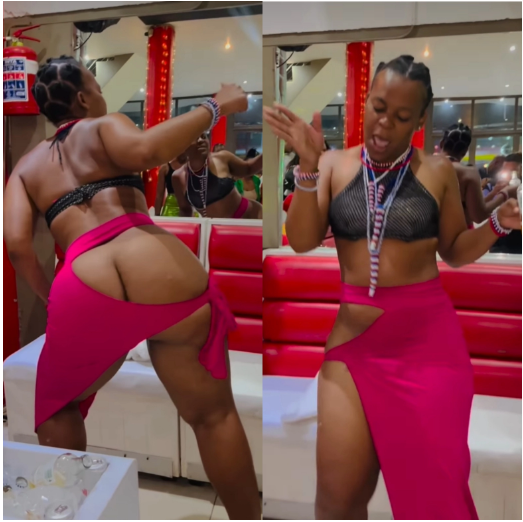 Subscribe to our Youtube Channel: