Musician Zeze Kingstone, famed for his 'Alamuanu' hit-song has finally proposed to socialite Dorothy Shonga, popularly known as Cash madam.
The proposal comes as Shonga is celebrating her birthday.
Shonga has confirmed of the development in a statement posted on her official facebook page, saying she has accepted to marry Kingstone.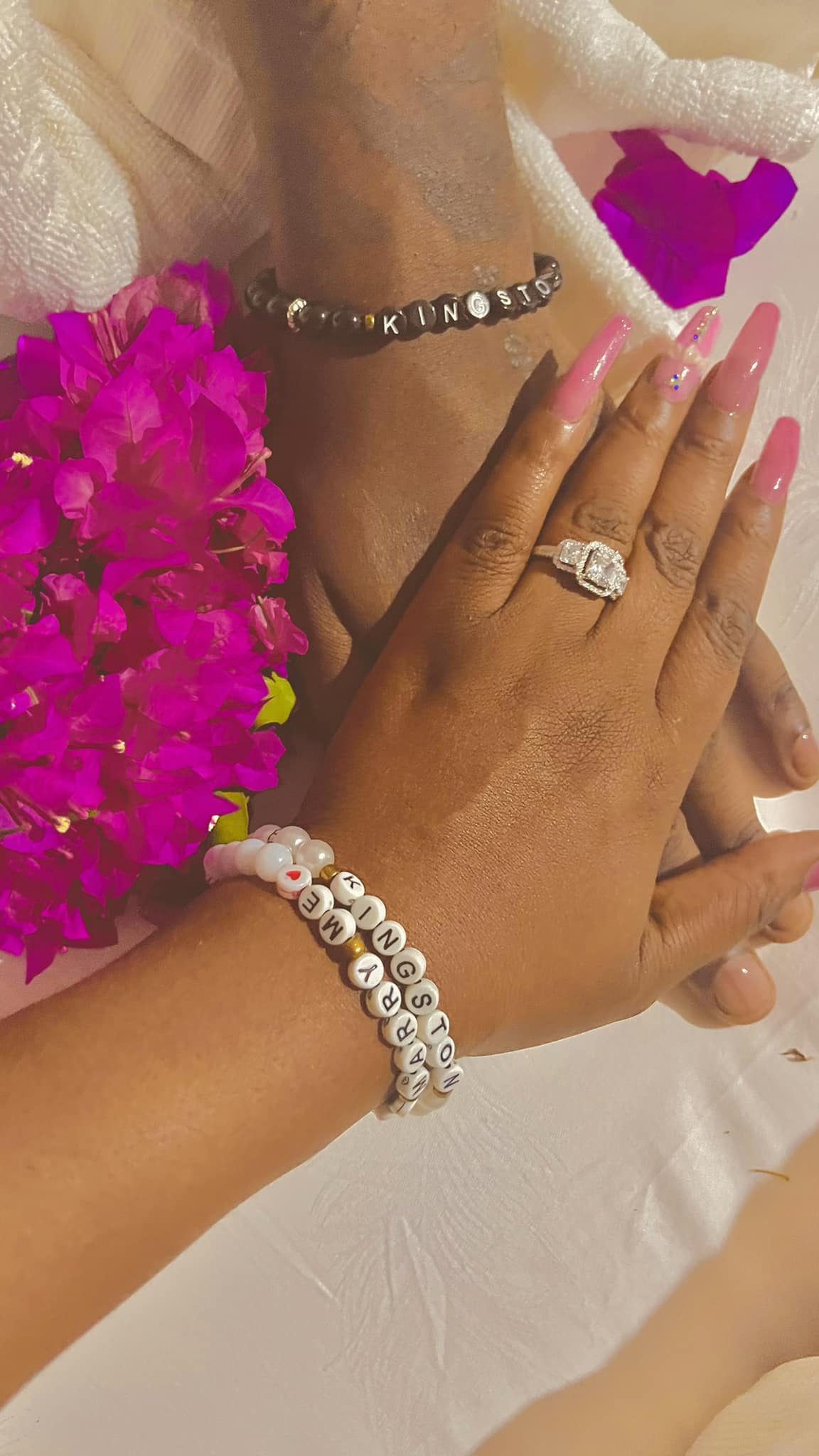 "Wat a birthday present. I said yes," wrote Shonga.
She added: "It's not about our fans but u and me , that's why av choosen to drive away from home and propose to u where there's just me and u, nature and God" He said With a diamond ring.
"God thank u for all my answered prayers. Happy birthday to me."
Meanwhile, the two lovebirds are currently tending on social media.
Subscribe to our Youtube Channel: