Organizers for this years' Ziyarah parade have disclosed that preparations for the annual event set for Thursday next week are at an advance stage.
This is the day Muslims across the world celebrate the birth of Prophet Muhammad-peace be upon him.
Here in Malawi, Muslims are expected to hold over 200 Ziyarah parades across the country.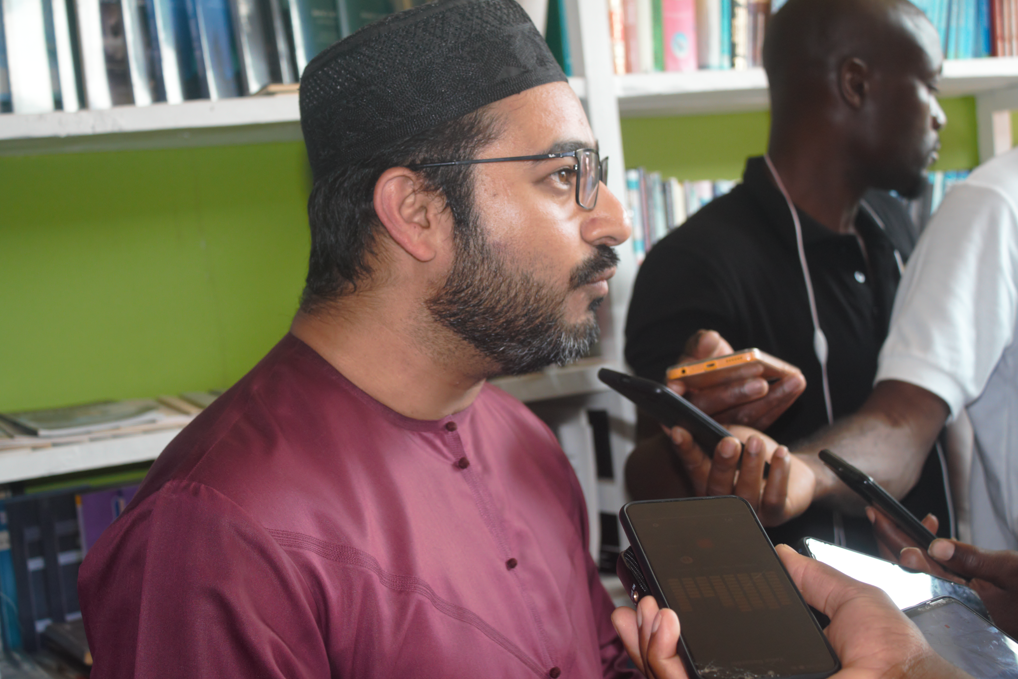 Speaking in an interview with the Ziyarah Parade Coordinator Mahommed Shaiful Omar said that preparations for the events are almost done.
According to Shaiful Omar, this year's event will be held under the theme: "Muhammad peace be upon him, a mercy to mankind."
Omar said before the main event on Thursday next week, Muslims will be donating assorted items this coming Sunday to patient and guardians at Queen Elizabeth Central Hospital (QECH).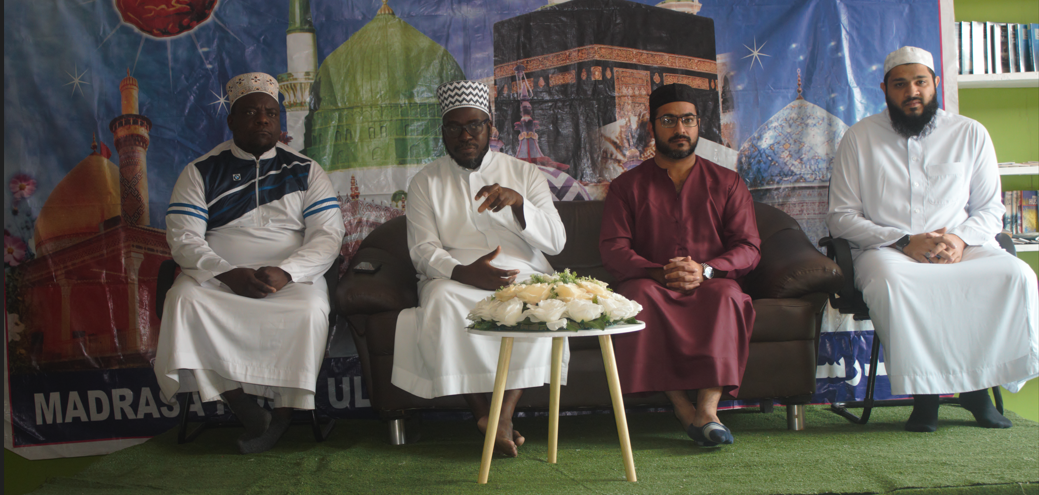 He said the items to be donated will be worth MK40 million and the said money has been contributed by well-wishers.
Omar then appealed to all Muslims to come together and celebrate the birth of their Prophet.
"Am appealing to all Muslims across the country to come together, celebrate and share the little we have with the needy," he said.
The event in Blantyre has been organized with a sponsorship from Limbe Muslim jammat and Altariqatu Qudria Sunni Association (AQSA).
Meanwhile, the celebration will reach its climax on Thursday when Muslims will hold Ziyarah parade from Kanjeza mosque to Mpingwe Sports Club.
Subscribe to our Youtube Channel: