Rihanna and A$AP Rocky have announced that they are expecting a third baby, faceofmalawi can reveal.
On Nov. 13, 2023, a post on X (formerly known as Twitter) read, "Rihanna confirmed that she & Asap Rocky are expecting their 3rd Baby," reaching over 5 million views at the moment of this writing.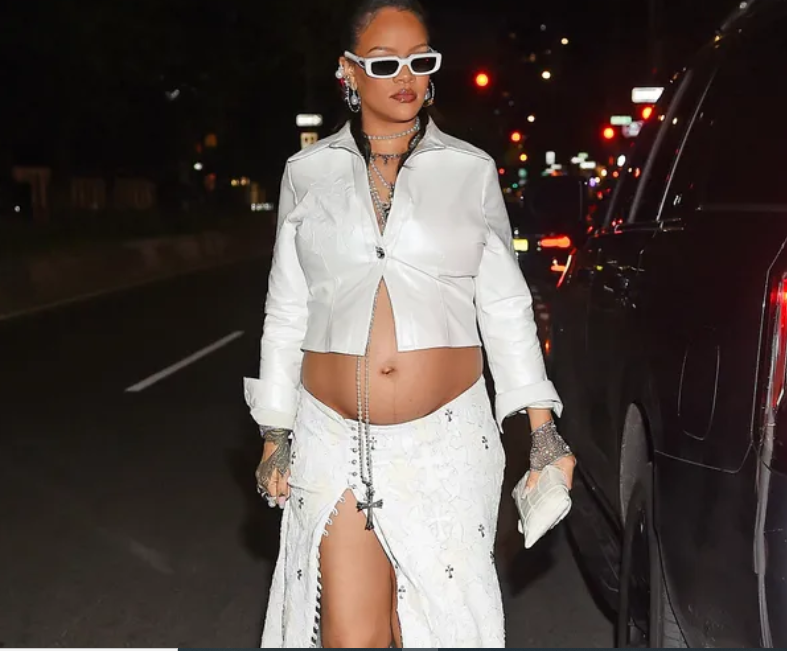 The same rumor was shared by numerous accounts, however, neither of them indicated source of that information.
What's more, multiple videos were shared on YouTube, allegedly providing evidence that singer-songwriter Rihanna had announced her third pregnancy. "Baby No. 3! Find out everything Rihanna has said about having another child with ASAP Rocky," one video's title read.
Subscribe to our Youtube Channel: