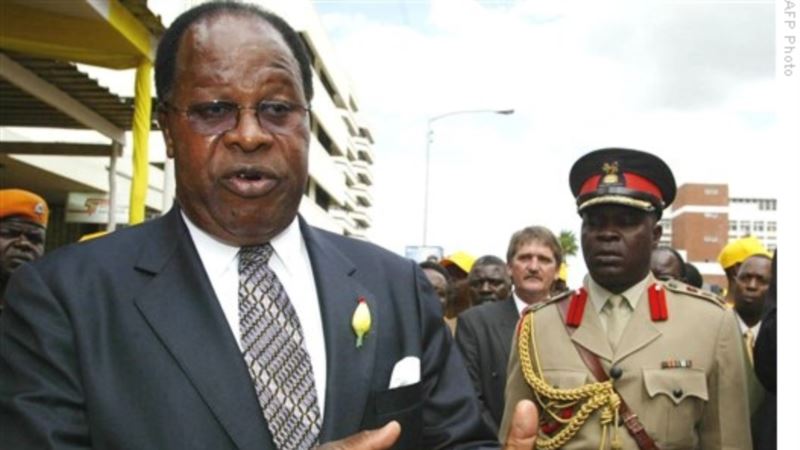 Muluzi invites HRDC to a round-table discussion over ongoing anti-Ansah demonstrations
Former President Dr. Bakili Muluzi who is also founder of United Democratic Front (UDF) has invited Human Rights Defenders Coalition, to a meeting scheduled for today to "find a civil solution to curtail the prevailing situation, initiate conversations and dialogue."
This has been disclosed in a letter addressed to HRDC Chairperson Timothy Mtambo seen by faceofmalawi reporter dated July 22, 2019.
"Given the current volatile situation in the country, your call for the resignation of the Chairperson of the Malawi Electoral Commission over the disputed electoral process and your subsequent call for mass demonstrations, as a former Head of State of this country I am equally concerned about the current situation. I feel obliged and duty bound that we find a civil solution to curtail the prevailing situation, initiate conversation and dialogue," reads in part the letter.
Mtambo confirmed receiving a letter during a media briefing held in the capital Lilongwe on Monday, saying the grouping welcome the decision by former President.
He then hinted that the grouping will only go for a roundtable if Jane Ansah will also be available for the discussion.
Mtambo said HRDC stand remain the same.