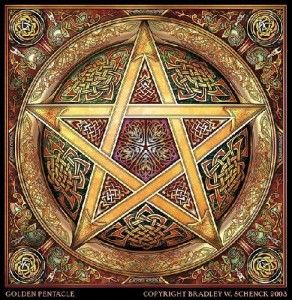 A woman who spent four years in prison for the offence of practising witchcraft has been described as the longest serving convict for the offence.
The woman, Fiades Felix (55), was sentenced to serve six years imprisonment with hard labour by the Nkhota Kota Second Grade Magistrate's Court in May 2007.
She and three others had denied the allegations.
She was released on Wednesday. She has served two years less as a result of prison remission.
Executive director of the Association of Secular Humanism George Thindwa in a statement said the conviction was a human rights abuse because witchcraft does not exist in the country's laws.
"[This] is another sad chapter for our women in Malawi. Please take note that our law does not have a provision for a case to prosecute anyone for practicing witchcraft," said Thindwa in a statement on Thursday.
Thindwa said Felix and her colleagues were sent to Maula Prison in Lilongwe to serve their sentences.
"While at Maula, one of them, Mr. Kalimake passed away. Around December 2009, the other two colleagues were released due to old age. Mrs. Fiades Felix was transferred to complete her sentence at Kasungu prison," said Thindwa.
Their conviction follows a child's testimony that the four were practising witchcraft.
Fiades, according to Thindwa, has eight children.
Sorced from Malawi Nation by E.Mawamba
(Visited 51 times, 1 visits today)