* Names of winning firms to be announced later
* Malawi seeks to limit dependency on tobacco
LILONGWE, May 26 (Reuters) – Malawi has granted six licences to foreign firms for the exploration of petroleum and gas reserves in Lake Malawi and the Shire river, the minister of natural resources and energy said on Thursday.
The minister, Grain Malunga, however, declined to name the companies awarded the exploration rights, saying that they will be announced in parliament in due course.
Malawi's economy is driven by agriculture with tobacco its mainstay. But in recent years, the southern African nation has been trying to shift its dependence on tobacco to mining and energy because of the effects of the global anti-smoking lobby.
Paladin Energy (PDN.TO: Quote)(PDN.AX: Quote) is already mining uranium in northern Malawi, and the government has in the last three years granted five exploration licences for rare earth metals.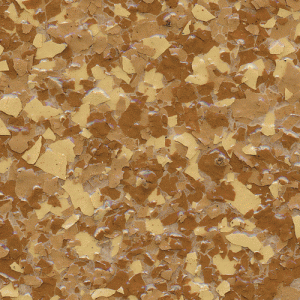 Rare earths, some of the world's most obscure elements, are used in familiar devices including cell phones, flat screen TVs and microwave ovens.
The commodities are almost exclusively produced by China, which unnerved global powers last year by threatening to restrict exports to help it settle political scores.
This led to mining companies looking for other sources for the metals, including in Africa.
The minister said Australia's Lynas Corp (LYC.AX: Quote) was one of the firms holding a licence to mine for rare earth elements, while Paladin and Resource Star had a right to explore for them. (Reporting by Mabvuto Banda; editing by James Jukwey)
Subscribe to our Youtube Channel: