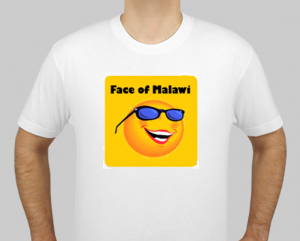 Monday, May 09, 2011
By Gina Bittner
GREENWICH TWP. Three, New Jersey teachers hope to enrich the lives of the less fortunate by visiting children in Malawi, Africa.
The groupÐ Promise 4 Malawi Ð consists of teachers Jamie Hennigan, Katie Ettore and Jessica Human. Additionally, local producer Joe Hennigan will document the trip. The four will host a fundraiser on Saturday in order to raise proceeds to send them on a mission trip to Malawi with Urban Promise InternationalÐ a Camden-based organization that prepares members to lead and develop Christian-based youth development organizations that serve children and teens in poverty-stricken communities. Both Hennigan and Ettore are teachers at the UrbanPromise CamenForward School in Pennsauken Township while Human is a Rowan University graduate who has worked at schools in Salem, Harrison Township and Wenonah.
"The purpose of the mission trip is to enrich the lives of Malawi children through art, knowledge, and health with the hope that the children will share that knowledge with their culture," the group said. "We hope to expand our world by engaging in a different culture and prayer with insight for people, their challenges and their wholeness in Christ while we embrace the significance of mutual encouragement through personal participation in the ministries in Malawi."
The event will be held at St. Michael's Mutual Club of Gibbstown from 7 to 11 p.m. A catered buffet, beer, raffles and a silent auction will be provided. Additionally, local band, Five Times Famous, as well as The African Choir of UrbanPromise Ministries will perform. Tickets are $40 per person, which can be purchased on the website and are tax deductible.
More information on the event and to donate items for the silent auction at can be found on www.promise4malawi.com.
(Visited 4 times, 1 visits today)
Subscribe to our Youtube Channel :