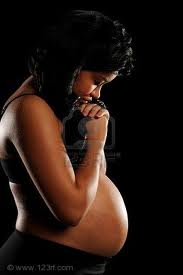 Former International Monetary Fund chief Dominique Strass-Kahn was released late Wednesday from police custody after two days of questioning in an investigation of alleged payments to prostitutes at sex parties, media reports said.
Strauss-Kahn, who resigned from the IMF last year after being accused of sexually assaulting a hotel maid in New York, was released from police custody in Lille, northern France, the BBC reported.
He was to appear March 28 in court before a judge who would determine whether to press charges.
At issue is whether he knew that women at orgies he admitted attending were paid for sex, a charge he denies. Police are also investigating whether any payments to the women were made using embezzled corporate money.
According to media reports, the women were paid 500-1,600 euros (660-2,120 dollars) to attend sex parties in Paris and New York.
Police were able to hold Strauss-Kahn – once seen as a likely socialist candidate for the presidency against incumbent Nicolas Sarkozy – for up to 48 hours without charge.
New York state court charges were dropped in the hotel maid's case after her reliability as a witness was called into question.
(Visited 38 times, 1 visits today)