President Joyce Banda has pledged to support 100 students with physical disabilities who do not have the financial muscle to proceed with their education.
Banda made the pledge on Thursday at her residence in Mudi in response to a position paper from the Federation of Disability Organisations in Malawi (Fedoma), highlighting concerns from the disabled community.
"I can now offer to help 100 youths with disabilities that are not able to go to school because they lack school fees. I, therefore, ask you as Fedoma to go out and identify these beneficiaries-to-be. Let me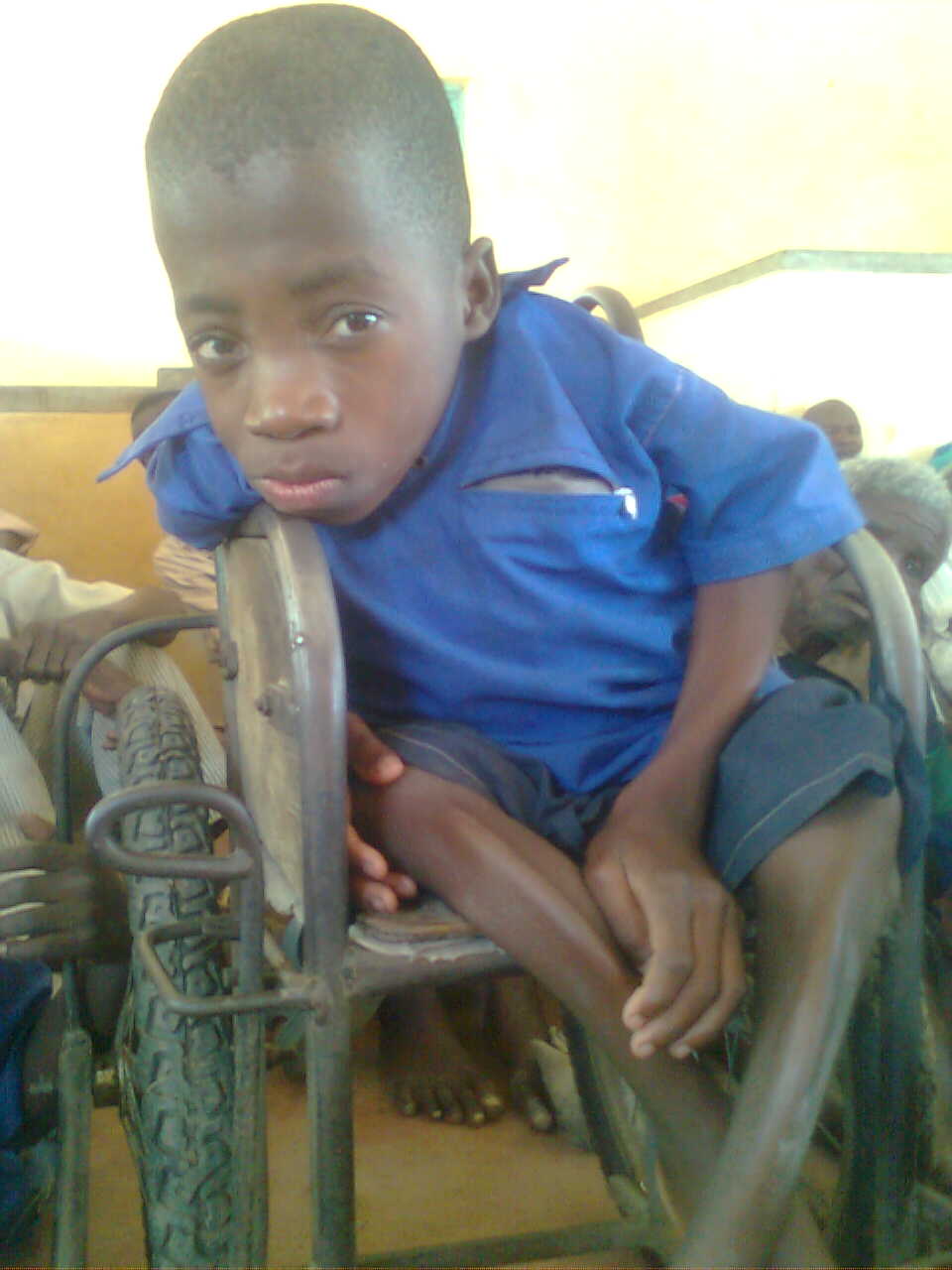 [also] promise you that you have a partner at the State House," Banda said.
Responding to Fedoma's plea for a speedy passing of a disability bill in Parliament which is said to have been gathering dust on the shelves for the past two years, Banda said she will need a briefing on what was blocking it at cabinet level so that it could be tabled in parliament.
"I promise I will do everything possible with all my strength and wisdom to help the disabled [and] be assured that you have a partner at the State House… I will take this matter to the cabinet so that it could be pushed to be tabled in the coming sitting of parliament," Banda said.
Chairperson for the Board of Trustees at Fedoma, Towera Masiku, led a delegation of members of the organisation to meet the president and present a position paper on disability issues in the country.
Among other issues, the position paper also asked the President to promote representation of the disabled at all levels with the same spirit and passion as they do with women issues.
Subscribe to our Youtube Channel: