The Presidential Contact and Dialogue Group is this Friday expected to submit report to President Joyce Banda on the progress of peace talks between the civil society and government.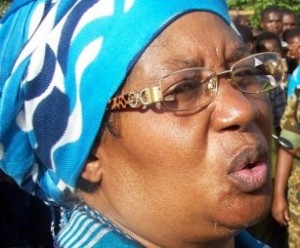 The dialogue committee was set up by the late Malawi President Bingu wa Mutharika after a series of confrontations with the civil society that led to the July 20, 2011 mass protests.
The civil society presented a number of demands to the Mutharika regime with some of the issues still relevant to the current administration hence the need to submit the report to President Banda.
Leader of the dialogue group Bishop Emeritus Bernard confirmed to Face Of Malawi that indeed the team will present the report on Friday.
On Thursday, the two teams, government side led by Bishop Malango and the civil society led by Mr. Voice Mhone, met in Lilongwe for final touches on the report.
The meeting was a follow up to the previous discussion held last week.
Subscribe to our Youtube Channel: