In her first state of the nation address on Friday, President Joyce Banda said she was abolishing the quota system that was introduced by late Mutharika.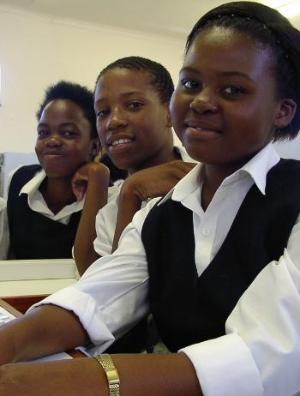 Instead she has proposed measures to support increased intake into universities and work closely with private universities.
The quota system was reintroduced by Mutharika after he won a landslide victory in elections in 2009.
The quota system has always been controversial and Mutharika gave unconvincing reasons and erroneous statistics to back his move but the system eventually came to be used to support his Mulhako agenda.
The quota system is just one of the many retrogressive things inherited from the Mutharika regime that the new government plans to reverse.
(Visited 38 times, 1 visits today)