Results of a poll conducted by the Daily Times have pitted MCP's Lazarus Chakwera to be the likeliest winner of the 2014 Presidency and DPP's Peter Mutharika as the most likely to be a runner up with the two seperated by a margin of less than 1% in the votes that they will get.
According to the poll results which were conducted online and through phone SMS, the current President will fair badly in the polls while UDF's Atupele Muluzi will become number three in the tripartite polls.
The results collected from a pool of almost 26,000 people, of which some could have been repetitive just using a different phone number, show that Chakwera got 27.21% of the votes while Mutharika got 27.06%. Muluzi got 23.27% and Joyce Banda 22.32%.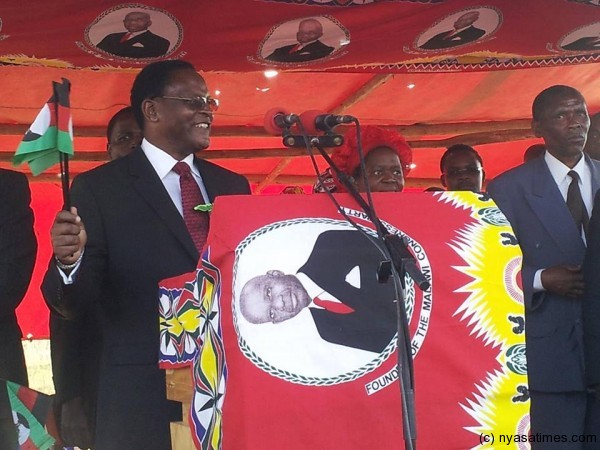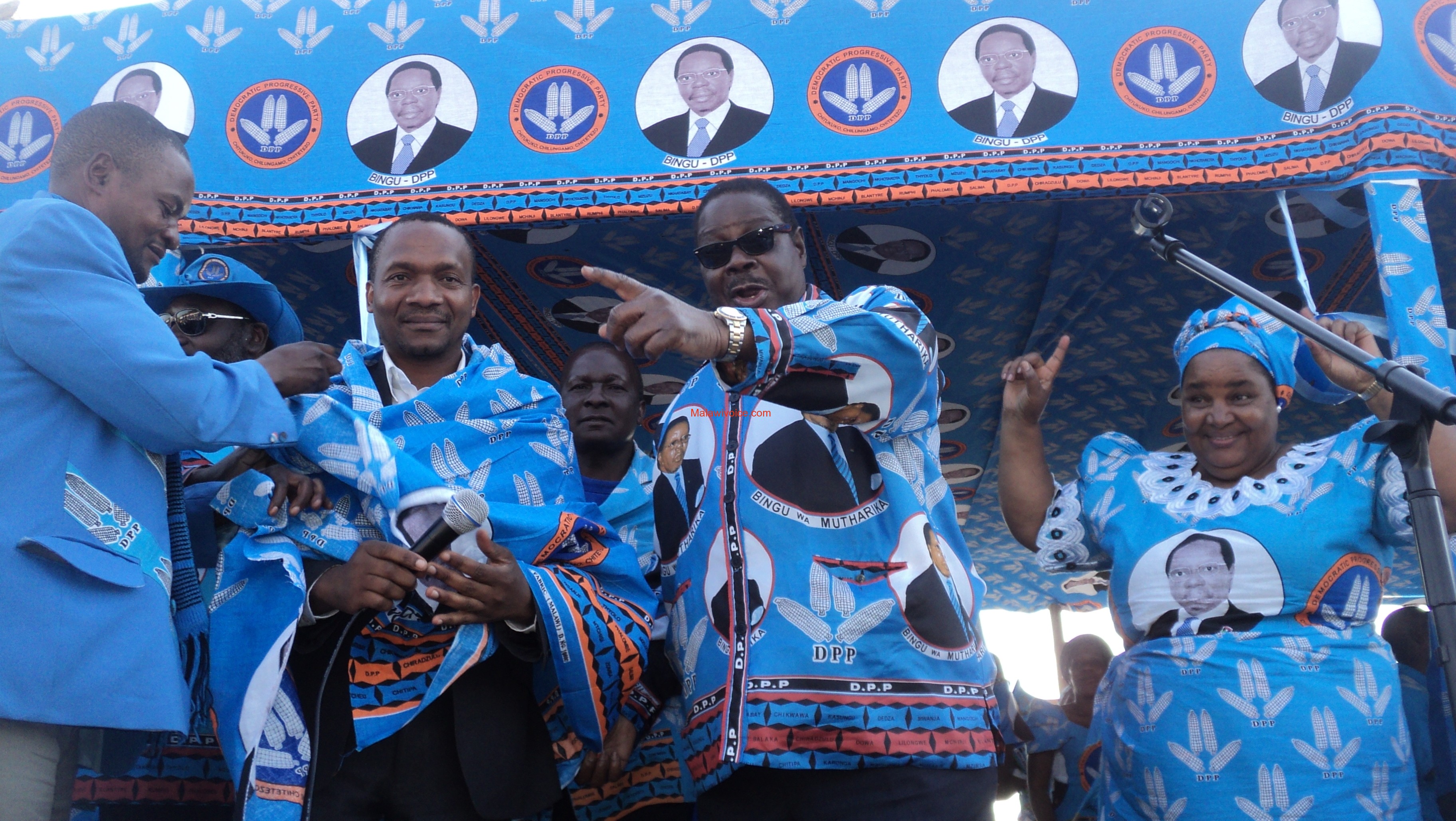 Subscribe to our Youtube Channel: