Musician Dan Lufani who operates under the trademark Dan Lu has lashed at Facebook self-certified journalists who write for the Malawi Breaking News pages on Facebook.
Lufani who has been in the news, especially the pages, for reasons not so good wrote on his Facebook account advising all those who care that they should not trust all that is written by the pages claiming they just want to up their fan base, to have many likes.
The pages, whose administrators are mostly believed to be in South Africa, have been awash with stories that Dan Lu is finding it hard in RSA where he is currently based.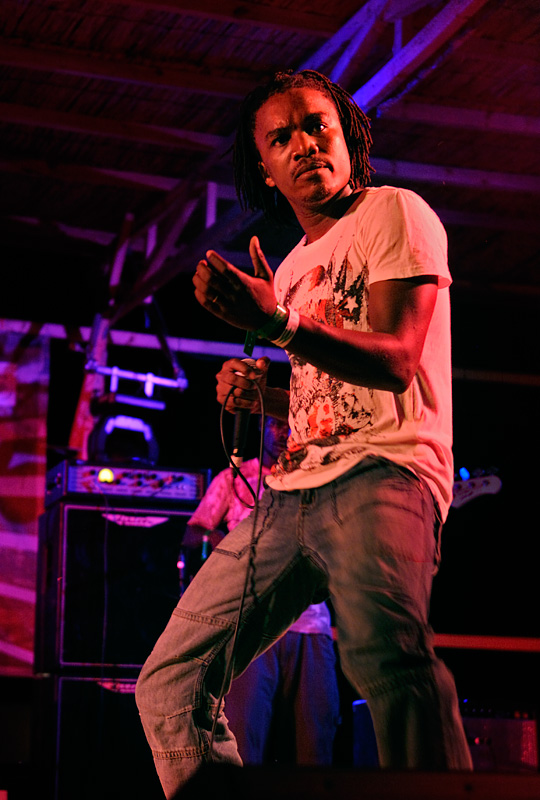 Subscribe to our Youtube Channel: