Corruption and fraud at Capitol hill is not stopping at the junior civil servants, it reaches even ministers, if the reports by one whistleblower are to be taken in seriously.
According to the whistleblower, one other minister yet to face the dance of her own tune is the Minister of tourism, Rachel Mazombwe Zulu, who awarded herself a contract worth millions of taxpayers' money which has lately found itself in all the wrong places in the country.
It is alleged that without following proper procedures Mazombwe Zulu, decided to award a tender to her own company to supply stationery to the ministry of which she is the minister in charge.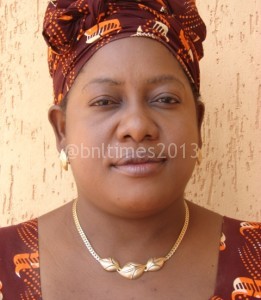 Without declaring any conflict of interest, or even following the procedures of procurement, Mazombwe Zulu awarded the contract to J Browns Stationers which is her own company.
Subscribe to our Youtube Channel: