Veteran musician, Soldier Lucius Banda, who has 17 albums to his credit and he is an aspiring Member of Parliament for Balaka North is injured.
Appearing for the first time on stage at the Sunbird Sand Festival, the 'Mphawi uja' star appeared on stage being supported by walking crutches.
However, soldier performed to expectations and did not show that he was in any kind of pains throughout his whole performance.
FaceofMalawi is yet to ascertain what can be the problem with soldier's leg as it wishes him a quick recovery.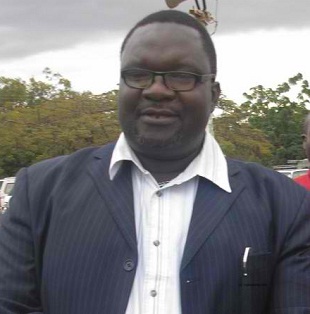 Subscribe to our Youtube Channel: