President Professor Arthur Peter Mutharika on Monday July 18, 2016 celebrated his 76th birthday at Sanjika Palace in the capital Lilongwe.
According to information sourced this publication, relatives and Democratic Progressive Party (DPP) bigwigs in the evening congregated at Kamuzu Palace for a private birthday party for President Mutharika despite economic downturns in the country.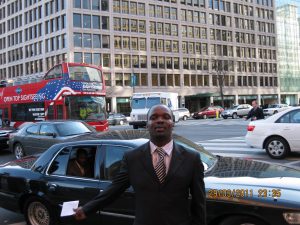 Mutharika's private birthday party comes barely two weeks after the country failed to hold Independence Day Celebrations marking 52 years of self-rule.
When approached for comments, Presidential Press Officer Mgeme Kalilani asked for more time on the matter.
FaceofMalawi can reveal that millions of Malawi kwacha has been spent on Mutharika's private birthday party.
Subscribe to our Youtube Channel: