Rihanna is continuing her commitment to young people around the world.
The ANTI singer visited children in Malawi on Sunday, sharing a video of the fun and games to Twitter, writing,
"Today's lit af! Played soccer on a dirt field with the most beautiful kids in Mchingi, Northern Malawi #CLF #GC #GPE."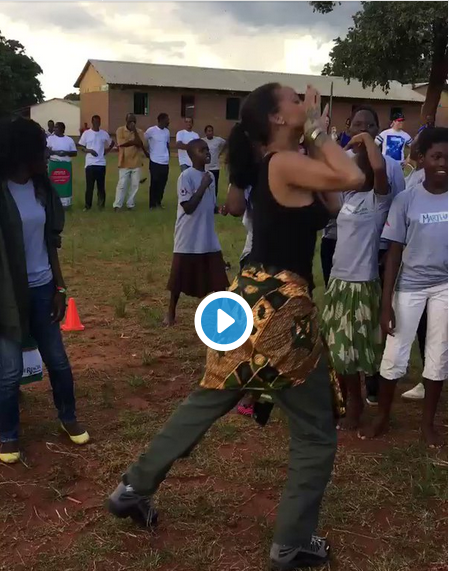 Looks like the whole day was a blast!
The 28-year-old singer's trip is part of her work with the Clara Lionel Foundation — founded by Rihanna in 2012 — which aims to increase access and opportunities for children worldwide.
"Global Ambassador for Education @rihanna working with students in Malawi to further the #CLF mission," the organization posted on Twitter.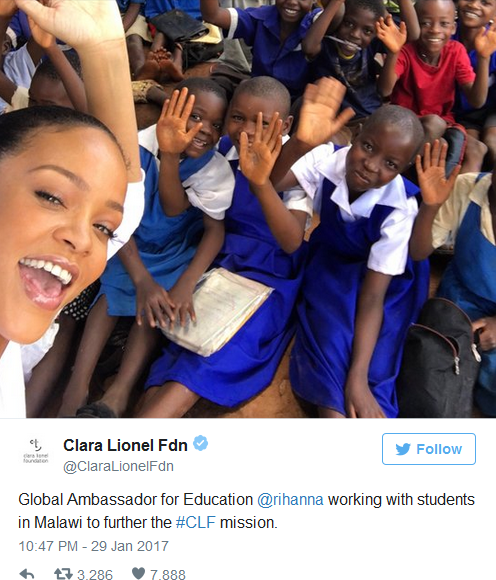 (Visited 268 times, 3 visits today)