Sometimes, you sit down and wonder where the world went wrong, and this case of a man asking another to impregnate his wife is reason enough for you to have one of this thought sessions.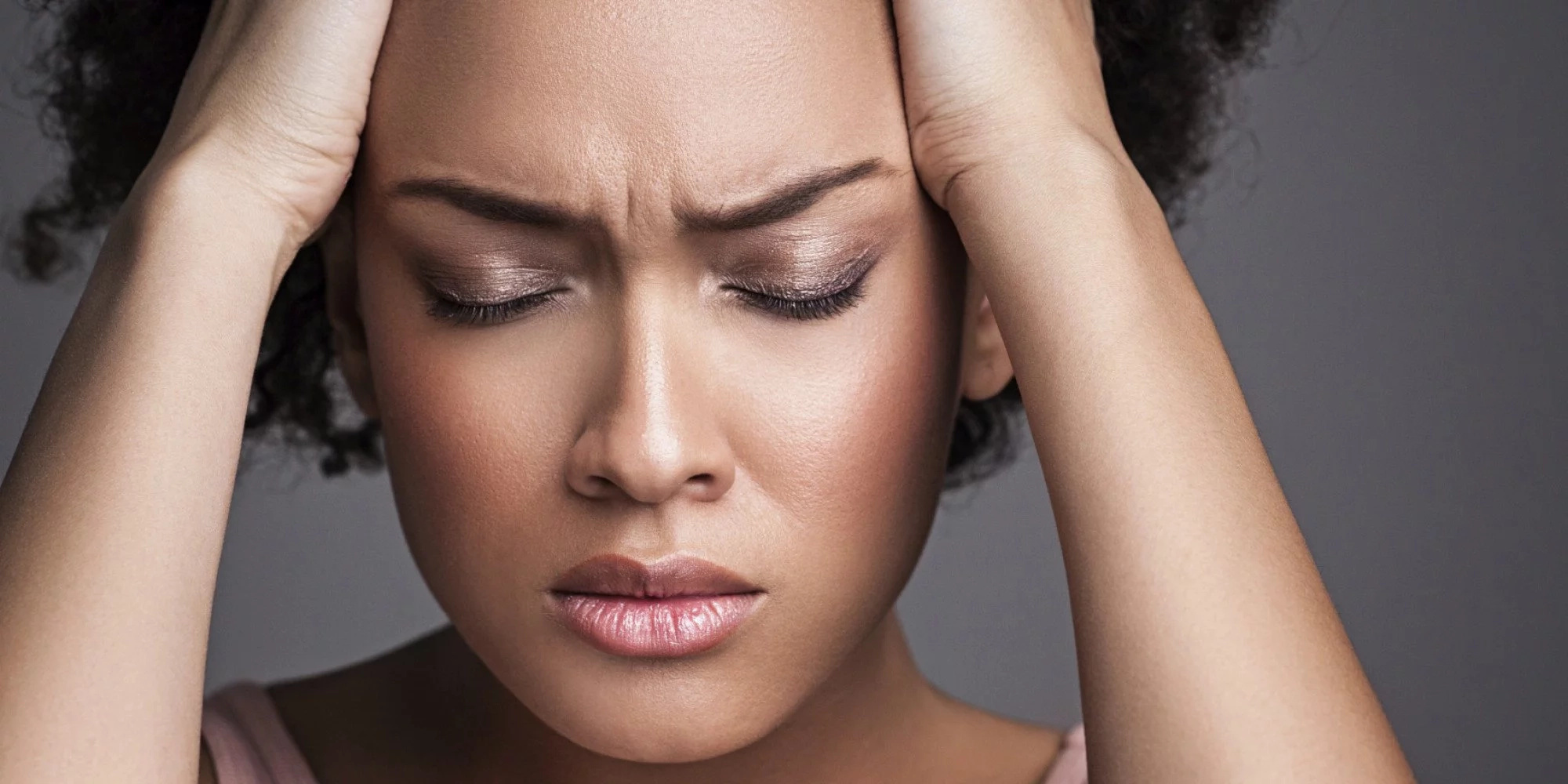 Darius Makambak, 30, paid his best friend, Evans Mastano, 32,  $387.97 a month to sire a child with his wife, Precious, 28, because he is sterile.
However, the arrangement went south after ten months when no news of pregnancy was given.
Makambak, a member of the Tanzanian Police Force-Traffic department reported Mastano and the case was brought before a court.
Turns out, Mastano, a married man with two beautiful daughters, was also sterile but readily took up the job with Precious.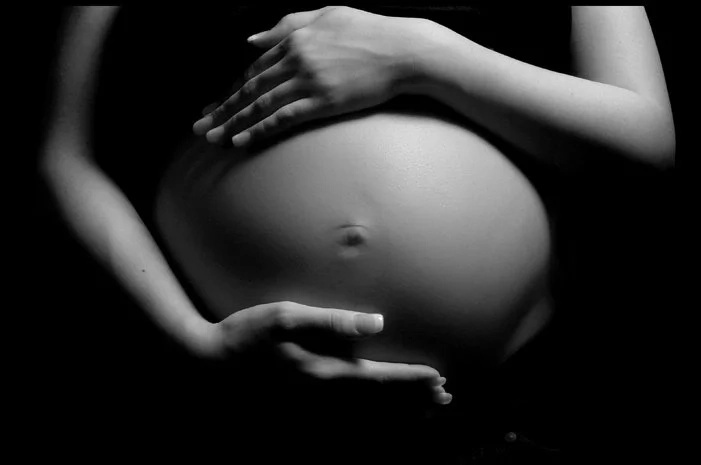 Dar-es-Salaam Today reported on Saturday, February 25, that Mastano and Precious went at it a total of 75 times and failed to conceive a child.
For this mission, Precious took a three months leave from March to June 2016 to try and conceive her first child for her husband.
Things went awry when Makambak discovered his friend is sterile after insisting he undergo a medical checkup.
Mastano's wife ended up confessing that he was not the father of their two daughters as they belonged to his cousin.
(Visited 11 times, 1 visits today)
Subscribe to our Youtube Channel :
Follow Us on Instagram