Following recent nude photo scandals in the country, the government through the Minister of Civic Education and Community Development Patricia Kaliati, has warned that it will start tracing and arresting people who are fond of taking and sharing pictures of this kind saying such pictures have negative impact on dignity of Malawians.
Speaking on Sunday during a visit at Karonga Museum, Kaliati said her ministry plans to join hands with the Ministry of Home Affairs and Internal Security with the aim to deal with such behavior.
'Äė'ÄėAs we are working hard to ensure that we should maintain our culture, there is a growing tendency by some men in the country who are displaying nude pictures of their partners in order to disgrace them, and as government, we are totally condemning the development.
'Äė'ÄėTherefore, I call upon all women in the country to be responsible enough and to start respecting themselves, because there is no way that one should allow to be taken pictures naked in exchange for love,'Äô'Äô Kaliati said.
For so long now, leaking of nude photos belonging to your ex-partner has been a tendency of most heart broken people especially the youths as they take it as a revenge to their ex-partners .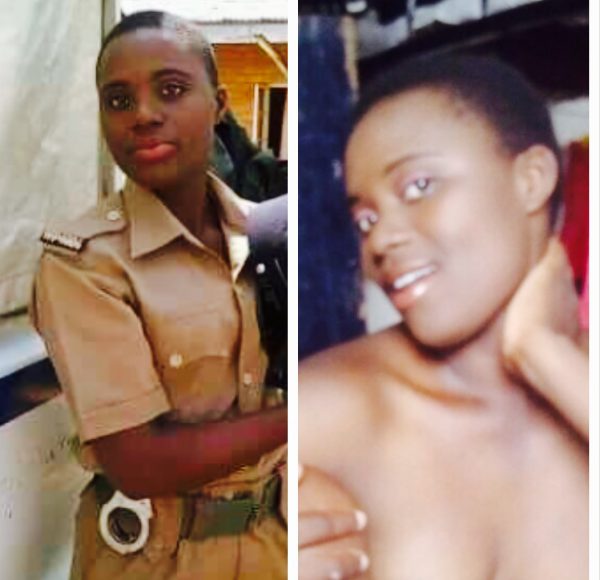 Just recently, nude photos of one constable Esther Chiunjiza went viral on social media and reports say she has been interdicted following the matter.
(Visited 36 times, 1 visits today)
Subscribe to our Youtube Channel :
Follow Us on Instagram