A 35 year old business woman identified as Dalitso Chimbuli has been arrested at Kamuzu International Airport while attempting to externalize $42616.32 (K31million) which she hid in her knickers.
According to police spokesperson at KIA, Sapulani Chitonte Lee, the suspect was arrested in the departure lounge before boarding a Dar es Salam – bound Ethiopian airways flight.
"The officers observed she had an object in her underwear which could not have been a sanitary pad. She was physically searched in the cubicle and police officers found forex concealed in her underwear wrapped in a toilet tissues paper," Said the KIA police spokesperson.
Later, she was arrested after failing to provide documents in reference to the cash she was having.
She has since been given a police bail and expected to appear before court to answer the charges of illegal possession of foreign currency and attempting to externalize forex.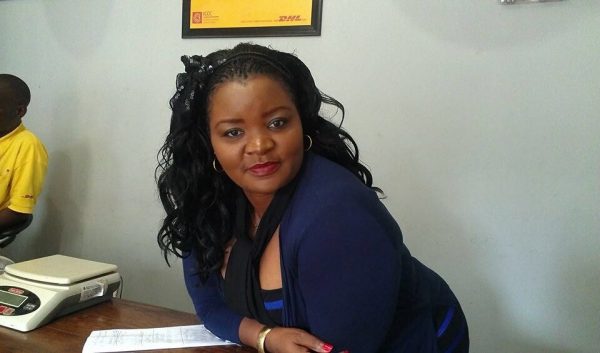 This comes barely a week after the police apprehended Jessie Kumwembe Ndisale, an employee of Ulendo Travel Group Company in the Capital City for attempting to take out of the country forex without authorization from the Reserve Bank of Malawi.
Kumwembe Ndisale comes from Zomba district, Traditional Authority Malemia in Tabu village while the latest suspect hails from Kafaninkhale village, Traditional Authority Msakambewa in Dowa district.
(Visited 32 times, 1 visits today)
Subscribe to our Youtube Channel :
Follow Us on Instagram