A mother -of-four was recently shot dead by his new husband in south-east Atlanta and her body placed in the passenger seat of her car with her toddlers at the backseat.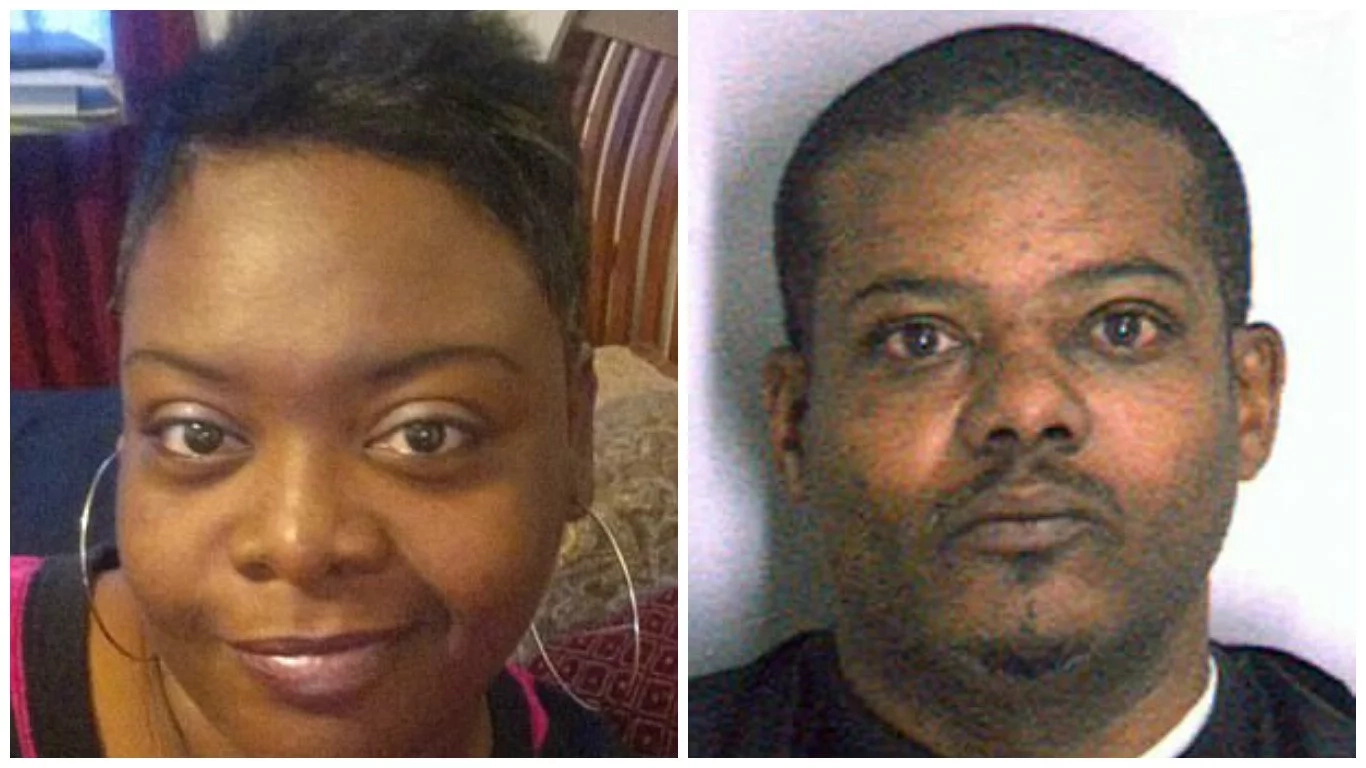 According to the police, Angela Juanette Bishop was allegedly shot dead by his 42-year-old husband, James Leon Beard, who was arrested at the scene shortly after the incident.
The police reportedly found Bishop's body placed in the passenger seat of her Toyota Camry and with her four children, aged between eight and 13, sitting in the backseat. "The victim's body was placed in the passenger seat of her car after being shot. Her four children were in the car and gave the same account of events," Beard's arrest warrant notes.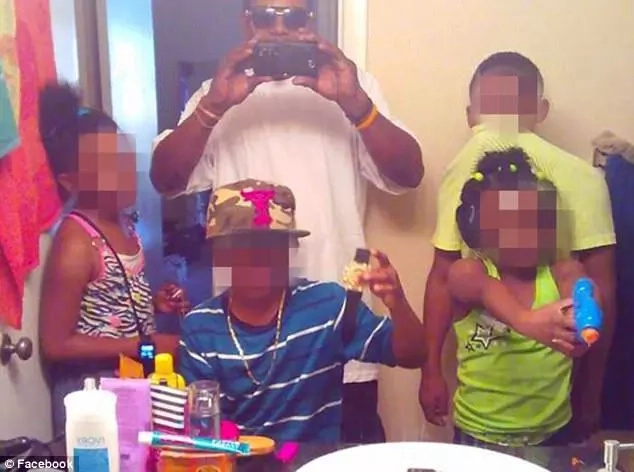 The authorities believe Beard shot Bishop twice in the chest in the doorway of his Panthersville apartment.They also think the shooting was intentional after finding a 40-calibre that Beard allegedly used to kill his wife Bishop in the nearby woods.
However, the police are still yet to ascertain the reason as to why Beard placed Bishop's body inside the car together with her children after killing her. Beard, in his defence, reportedly told the authorities that the shooting was an accident.
In his account of events, he claimed that he heard a knock at his door and couldn't figure out who was there through the peephole.And that when he answered the door, his gun 'went off' and struck Bishop twice in the chest.
He is currently facing felony murder charges in DeKalb County.
(Visited 7 times, 1 visits today)
Subscribe to our Youtube Channel :
Follow Us on Instagram