Photos of a married woman who was exposed by her boyfriend and lover have been trending online since the incident became public.
A married Kenyan woman has become a hot topic online after her jilted lover posted her n*de photos on social media because she decided to call off the relationship. The sad incident happened in Nairobi.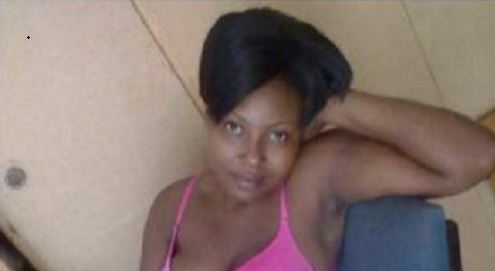 The married woman was said to have met another man and decided to call it quit with the former boyfriend. But, that didn't go down well with the boyfriend who shared the married woman's n*de photos online.
The woman is known as a society lady with a husband who is a top politician. The woman and the younger lover had been having a secret relationship with the woman upgrading the status of the man with cash, clothes and other material things to go with them.
It was gathered that the woman also got the man a well-furnished apartment and placed him on a monthly allowance but when the loverboy kept pestering her for money, she decided to call it quits and get herself another young man.
But that decision did not sit well with the jilted lover and decided to post her private photos where she was dressed only in panties and brassieres.
It was also learned that the release of the photos has caused a lot of rancour in the woman's family as her husband and his family has chased her out of the house while she is doing everything possible to get her life back together.
(Visited 180 times, 1 visits today)
Subscribe to our Youtube Channel :
Follow our Instagram