Prophet Shepherd Bushiri of the Enlightened Christian Gathering (ECG) has donated assorted items wealth millions at Nigerian prison.
Bushiri arrived in Nigeria on Friday last week and he received heroes welcome at Osuba Airport in Warri, Delta State, Nigeria, like a prince returning home from years abroad to assume the waiting crown.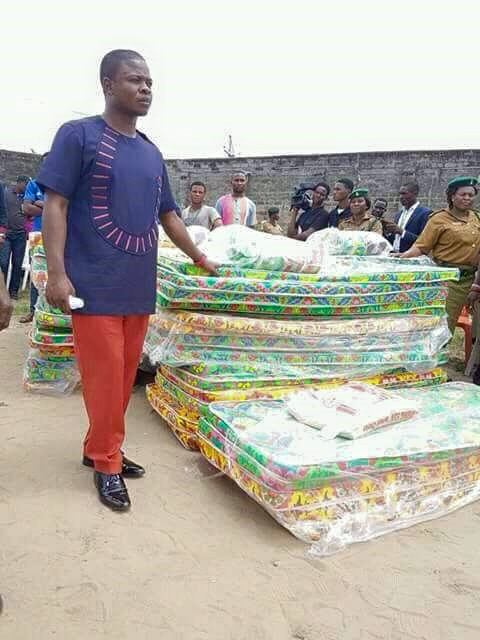 Speaking in an interview with faceofmlawi reporter, Bushiri spokesperson Ephraim Nyondo confirmed of the donation.
According to Nyondo, Bushiri donated goods worthy K22 million (about $30 000).
The Nigerian government, through Deputy Controller of prison Airiohuodion O. Solo (pictured talking with the Prophet), honoured his gesture by committing to release some inmates.
Some of the items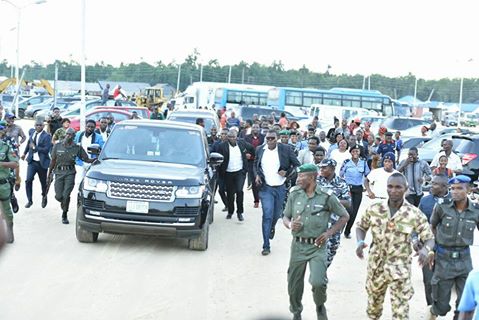 donated includes; gensets, decoders, clothing, bags of Maize, mattresses, water and others.
(Visited 10 times, 1 visits today)
Subscribe to our Youtube Channel :
Follow Us on Instagram