Most of hip-hop fanatics may recall that Krazie-G a.k.a King Katakwe threw shots at Chavura in Dali`s Wallet song whilst Chavura was still under trap squad.
Dali`s Wallet had the likes of Gwamba, Martse and King Katakwe himself who targeted his two lines to Chavura saying, "Mkazi bwezi ukundiyankhula?/Ndikanakhala wa chibwibwi ngati Chavura?"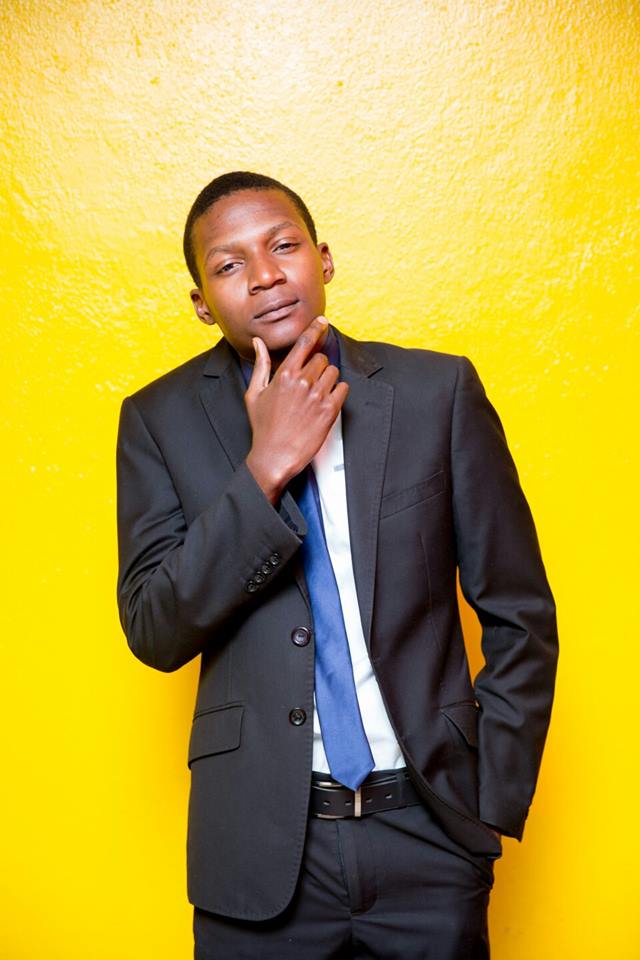 Well, this never went too far as peace between Krazie-G and Chavura whom people consider as a stubborn rapper was still there.
A few months down the line, trap squad started disbanding as Stich-Fray and Sar Patricks took it to Facebook to announce they were no longer Trap Squad members which had meant that the team was left with two rappers, Chavura and the late Revolver.
Unfortunately, the team went completely down following the passing away of revolver who seemed to have been the Trap Squad`s joint as he was in good personal relationship with both members of the team.
Now that everyone took to their way and have the power to lead themselves where they want to be, Chavura has gone back to revenge the wounds he sustained in Dali`s wallet which were caused by Krazie-G.
Through his Facebook post, Chavura who now calls himself Nyambaro disclosed that he only avoided to respond to what Krazie-G said in Dali`s wallet because he was still under trap squad and his fellow members advised him not to do so because it could have affected the whole team.
Below is what Chavura posted
Now Chavura seems to be ready for a battle with Krazie -G since he is 100% solo and no any other person can advise him on what to do.
Chavura is one rapper who is known by shamelessly talking what`s in his mind and he has for so long been criticizing his fellow rappers through his Facebook posts.
He has been attacking the likes of Gwamba, Martse and etc, but none of them ever had the courage to fight back.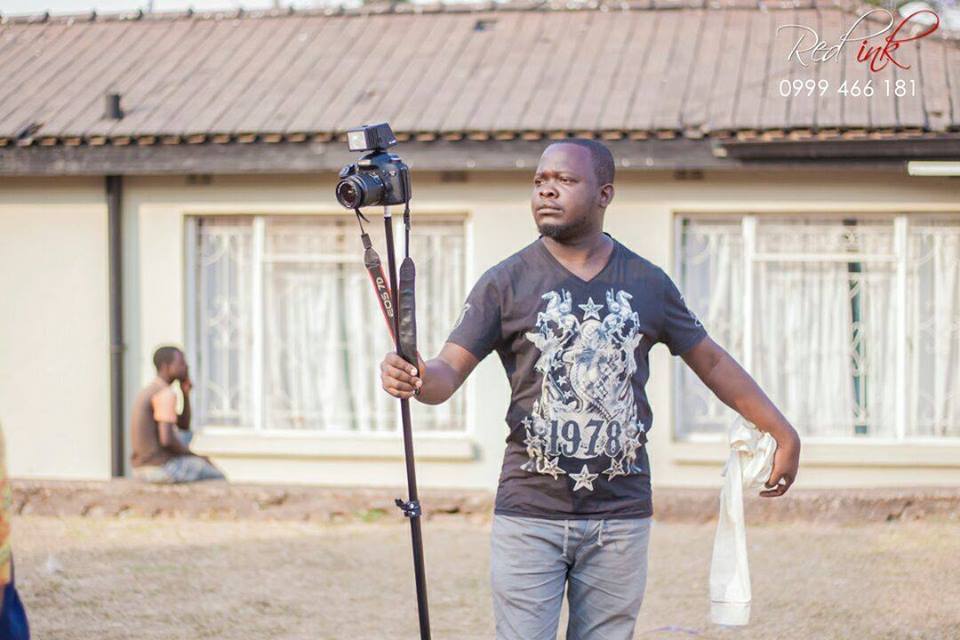 The big question is, will Chavura survive if at all Krazie-G decides to finish what he started??
Perhaps he is well prepared this time since people have rated his verse in the newly released Olowelera remix as his best verse ever since.
On the time of posting this article, Chavura Came from nowhere with a new track which also has shots to Krazie-G.
Download  stop tripping by Chavura ft Toast and OG Profate + King K (krazie G diss) here >>  http://m.malawi-music.com/song.php?id=6471
This seems to be the season of beef as many artists have gone to war against each other.
Recently, AvoKado dropped his diss song to Martse titled World War 3, and as everybody knows, Saint and JAY JAY CEE are also at war.
JAY JAY CEE has recently dropped his beef to Saint called AK-47 following Saint`s Warning to JAY JAY CEE.
A week ago, Saint came to malawi-music.com studio to talk about his song Delilah and of course his beef with JAY JAY CEE.
You can click on the highlighted words to download and listen to what saint said >> saint talks on new single Delilah, Jay Jay C Beef, Malawian Awards and Upcoming Album >> 
Just yesterday, JAY JAY CEE also had time to come through to our studio to talk on his part of the beef.
Be on the lookout for JAY JAY CEE`s podcast coming out today on Malawi-music.com
Just a reminder, Malawi music team is therefore not promoting any form of beef between artists but however respecting the role of communication it holds between an artist and his fan.
source:malawi music blog
(Visited 158 times, 1 visits today)