Japanese princess will give up her royal status when she marries a beach tourism worker she met in a restaurant.
Princess Mako, the granddaughter of Japan's emperor, is getting married to  Kei Komuro who has passion for ocean waters, can ski, play the violin and cook, as it has been said.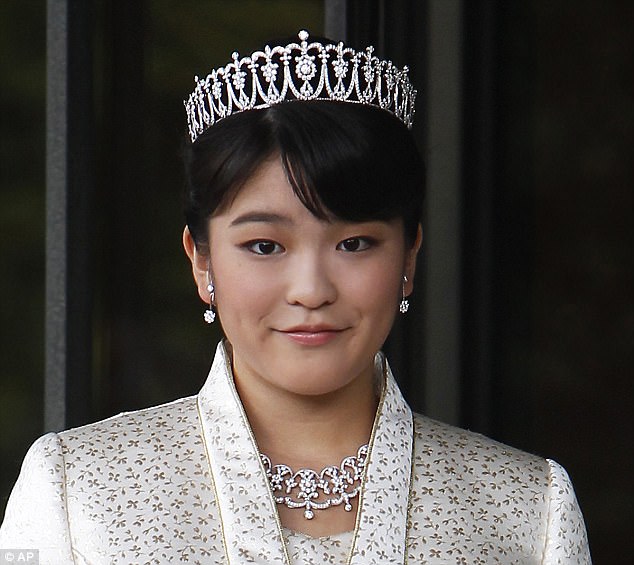 Kei Komuro was a fellow student at International Christian University in Tokyo, where Princess Mako, 25, also graduated.
Once they say 'I do', she will lose her status despite being Emperor Akihito's granddaughter – as Japanese tradition dictates and become a commoner.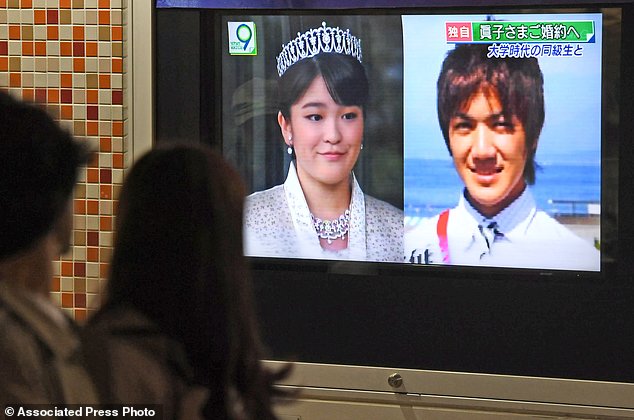 They met at a restaurant in Tokyo's Shibuya about five years ago at a party to talk about studying abroad, and have been seeing more of each other in recent months.
Komuro has worked as 'Prince of the Sea' to promote tourism to most of beaches in Japan.
Mako's father and her younger brother are in line to succeed Emperor Akihito, but after her uncle Crown Prince Naruhito, who is first in line.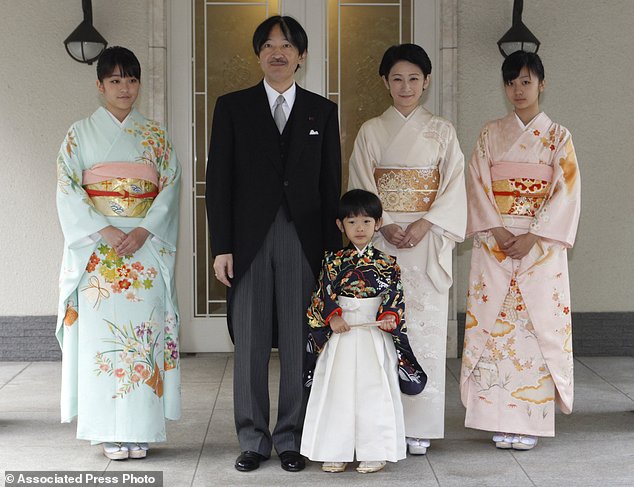 Once she marries, Mako will no longer be a princess and will become a commoner.
But the process building up to the wedding is likely to take some time and be full of ritual, as with Japanese traditional, especially royal ones tend to be.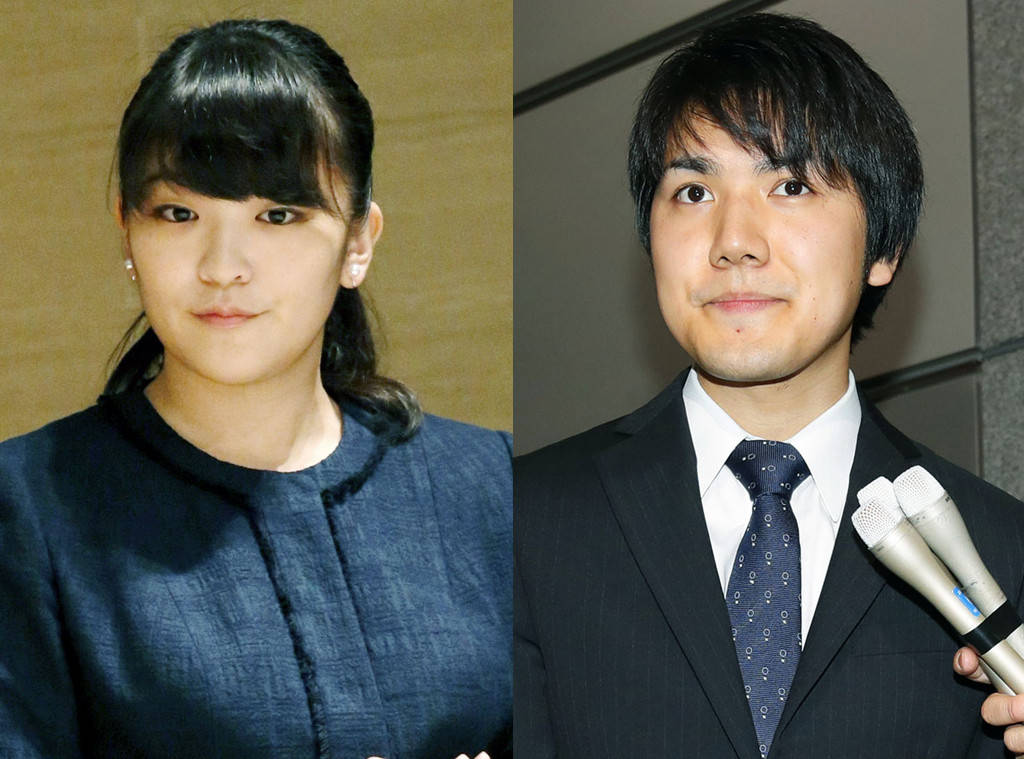 It is reported that Mako has already introduced Komuro to her parents, and they approved.
Unlike royalty in Great Britain and other European countries, the emperor and his family are forced to keep away from public`s eyes.
Therefore, it is not known how the princess went to even develop feelings on a commoner despite that they were students at the same school in 2010.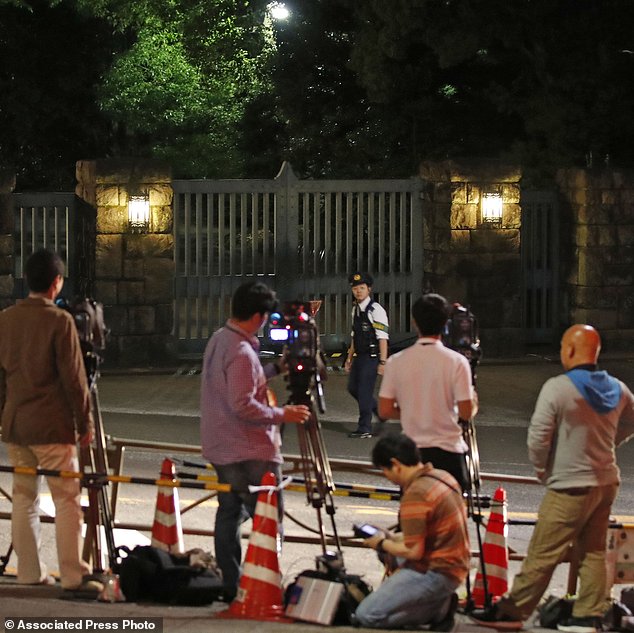 She is the first member of the Japanese imperial family to attend university, according to reports.
She is currently working as an affiliate researcher the University Museum of the University of Tokyo whilst combining a doctorate programme at ICU.
If it gets pushed through, it would be Japan's first abdication in 200 years.
Princess Mako graduates from University of Leicester in 2016
(Visited 16 times, 1 visits today)
Subscribe to our Youtube Channel :
Follow Us on Instagram