Close to 12 people have sustained serious injuries after a minibus they were travelling in collided with a Toyota salon near Mudi Bridge in the commercial capital Blantyre.
The minibus registration number MC5800 was coming from Limbe heading to Blantyre before colliding with a Toyota salon registration number NU388.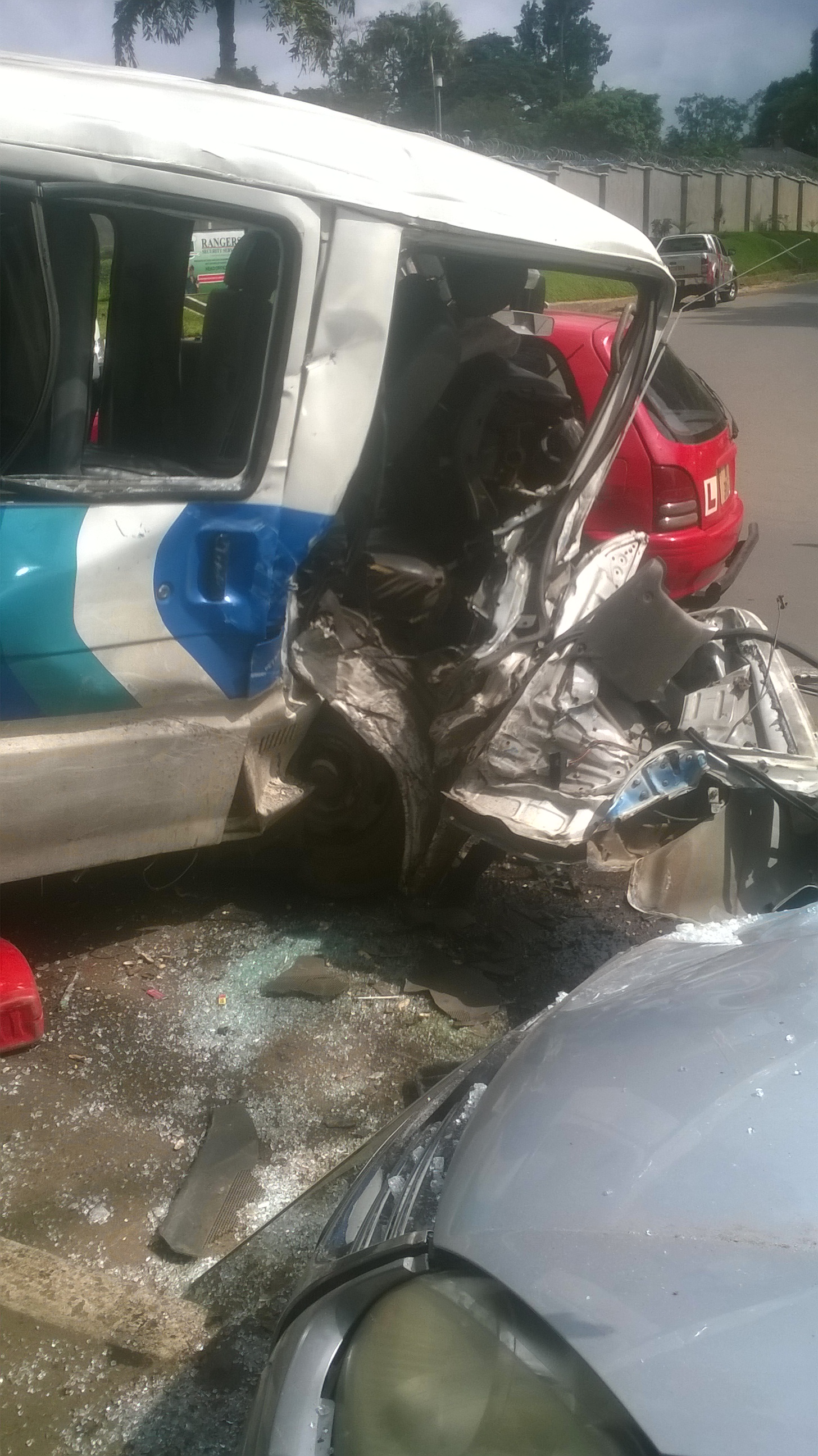 An eyewitness found at the scene of the incident identified as Ruth Mpinganjira confirmed of the accident in an interview with faceofmalawi reporter.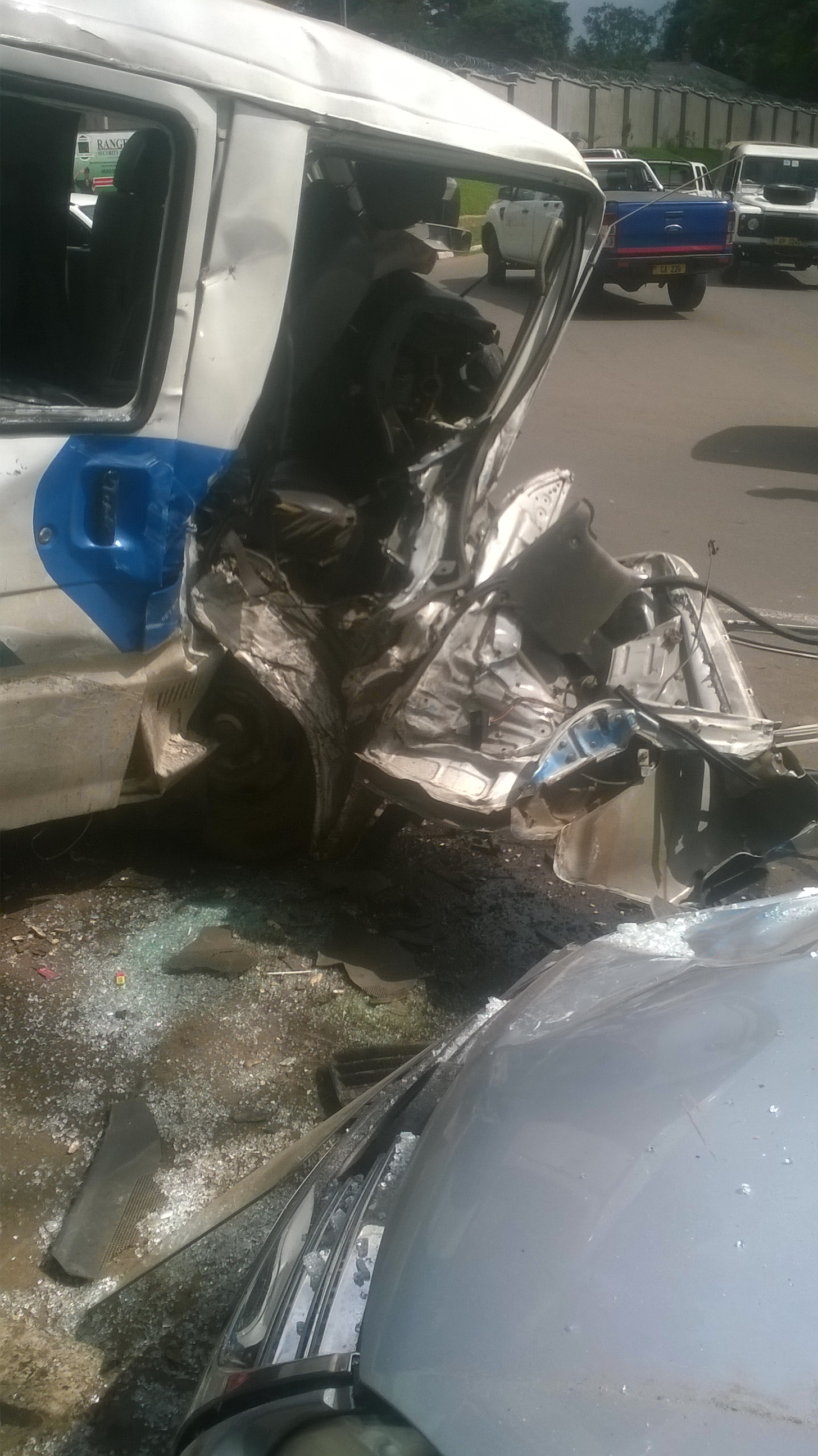 According to Mpinganjira, the driver of the minibus failed to control the vehicle after overtaking another vehicle and in the process the minibus collided with another vehicle coming from the opposite direction.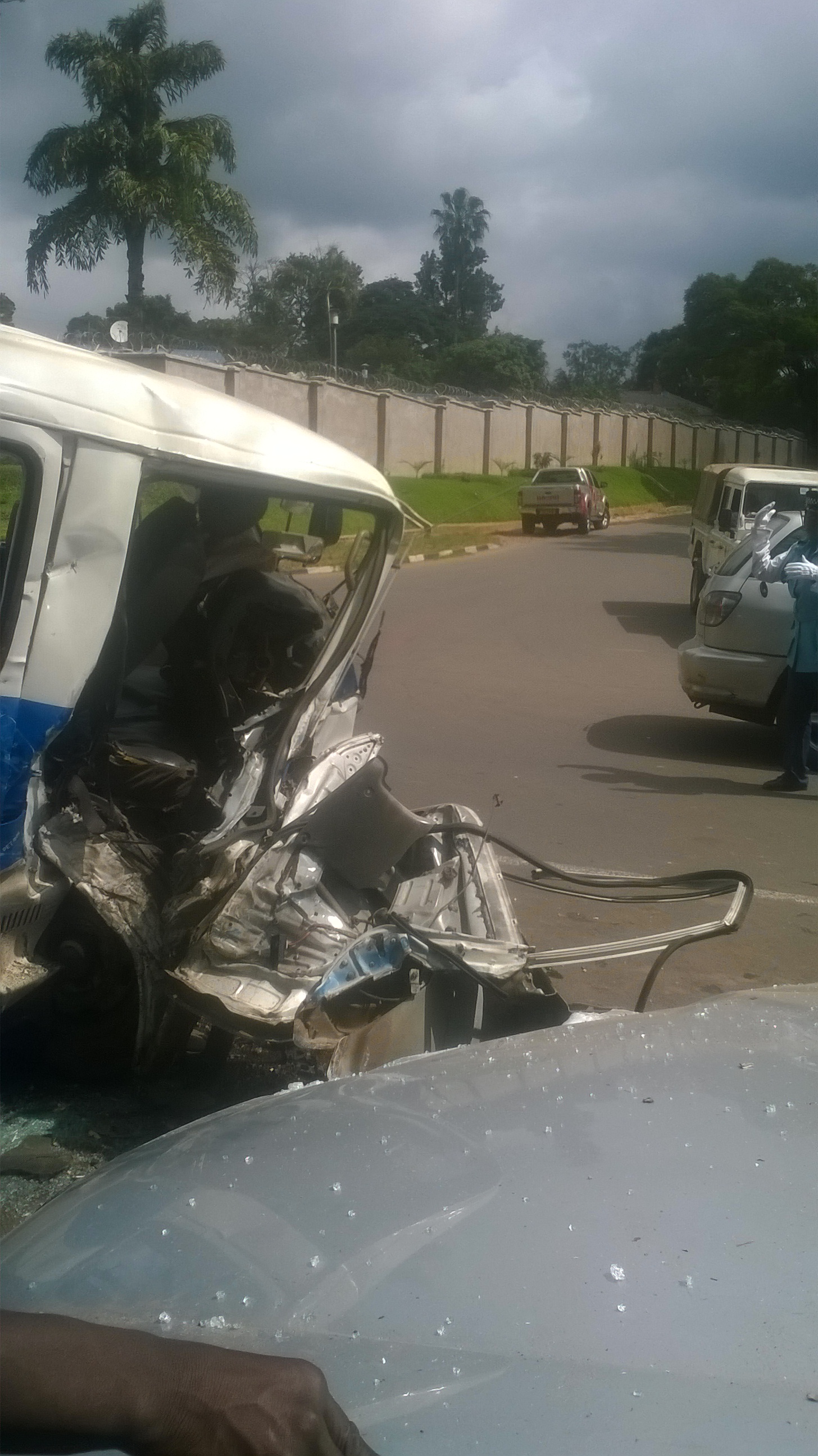 She said the minibus was carrying close to 12 people and all of them have sustained serious injuries.
Mpinganjira said all the passengers have been rushed to Queen Elizabeth Central Hospital (QECH) in the commercial capital Blantyre.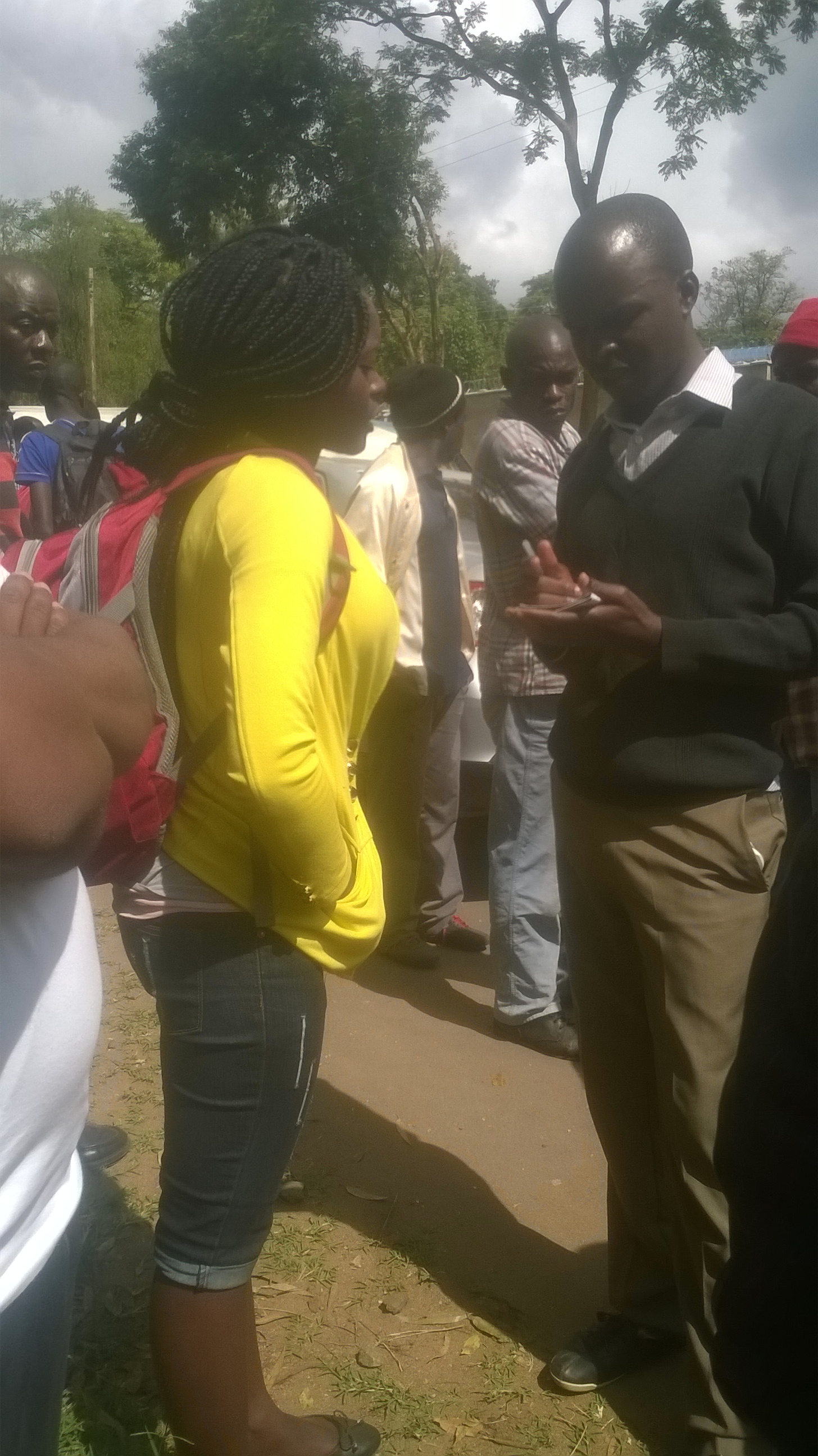 But unconfirmed reports indicate that the minibus was being driven by a conductor who is reported to have lost both legs.
Meanwhile no death has been recorded
(Visited 7 times, 1 visits today)
Subscribe to our Youtube Channel :
Follow Us on Instagram