The attack which took place outside the German embassy in Kabul, injured four journalists, one driver and killed at least 80 people.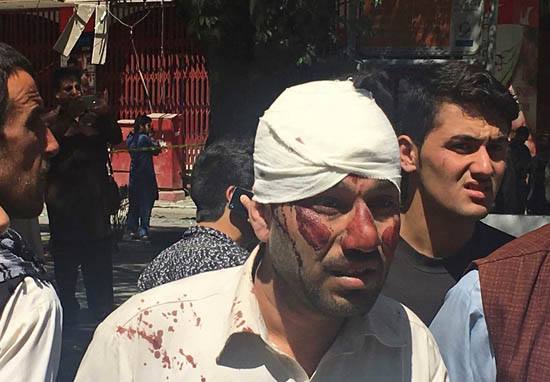 Mohammed Nazir, a driver  who has been working for the BBC's Afghan service for over four years died in the explosion.
The BBC journalists' wounds are not believed to be life-threatening, while other 350 civilians were injured.
Other key buildings in the area include the presidential palace and the British embassy.
Employees at the Germany embassy have been injured and one Afghan security guard has died, while all employees at the British embassy are accounted for.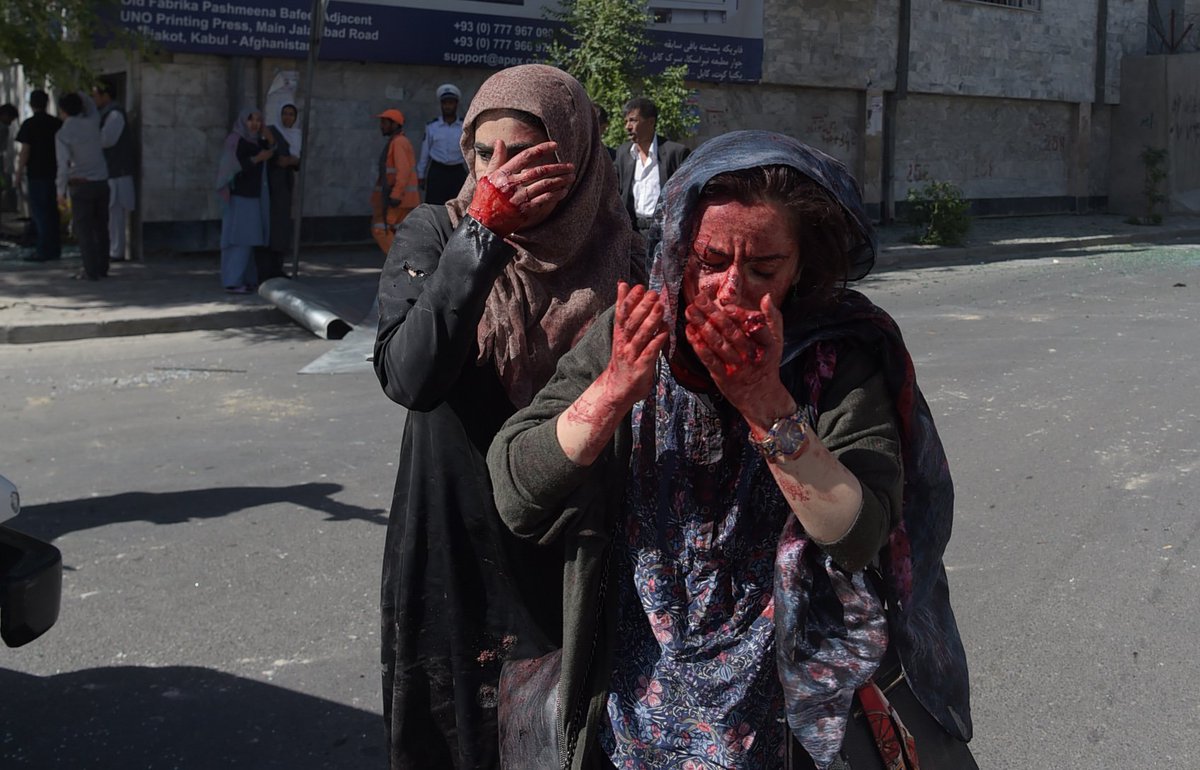 The blast, which took place yesterday morning, blew out windows and doors hundreds metres away.
No terrorist group has claimed the attack yet, and the Taliban have denied it was carried out in their name.
Afghan President Ashraf Ghani said he 'strongly condemned the cowardly attack in the holy month of Ramadan targeting innocent civilians in their daily life'.
Bloody images are circling showing blackened, burned-out cars around the area, and there are reports that the bomb was in a lorry or water tanker.
More to come…
Subscribe to our Youtube Channel: