TNM once popularly known as the network with most subscribers in Malawi.  A Malawian pioneer mobile network.  But now Malawians are staying away from the green network.  There have been complaints from customers who are on TNM network as its works seems to be letting down some of its trusted customers in various ways.
Through an investigation that Face of Malawi conducted, it has been revealed that the green mobile network it's failing in its duties as compared to its biggest competitor Airtel, which now seems to be in a good lane as other customers are now fleeing from TNM to Airtel.
For example, customers on this network have been complaining how their credit disappears right after recharging – even when they didn't make a call.
A businessman in the commercial city of Blantyre testified how much the network has become hard to tolerate customer desires.
"The kind of business that I do to survive involves frequently making of calls which has now been made tough.
"For example in the past, I could use K1000 wealth of credit per day for the type of business that I do to run properly but nowadays am spending even up to K2500 or K3000 for the same number of calls i used to make back then, said Machesi Msosa who act as an agent in the selling and buying of properties.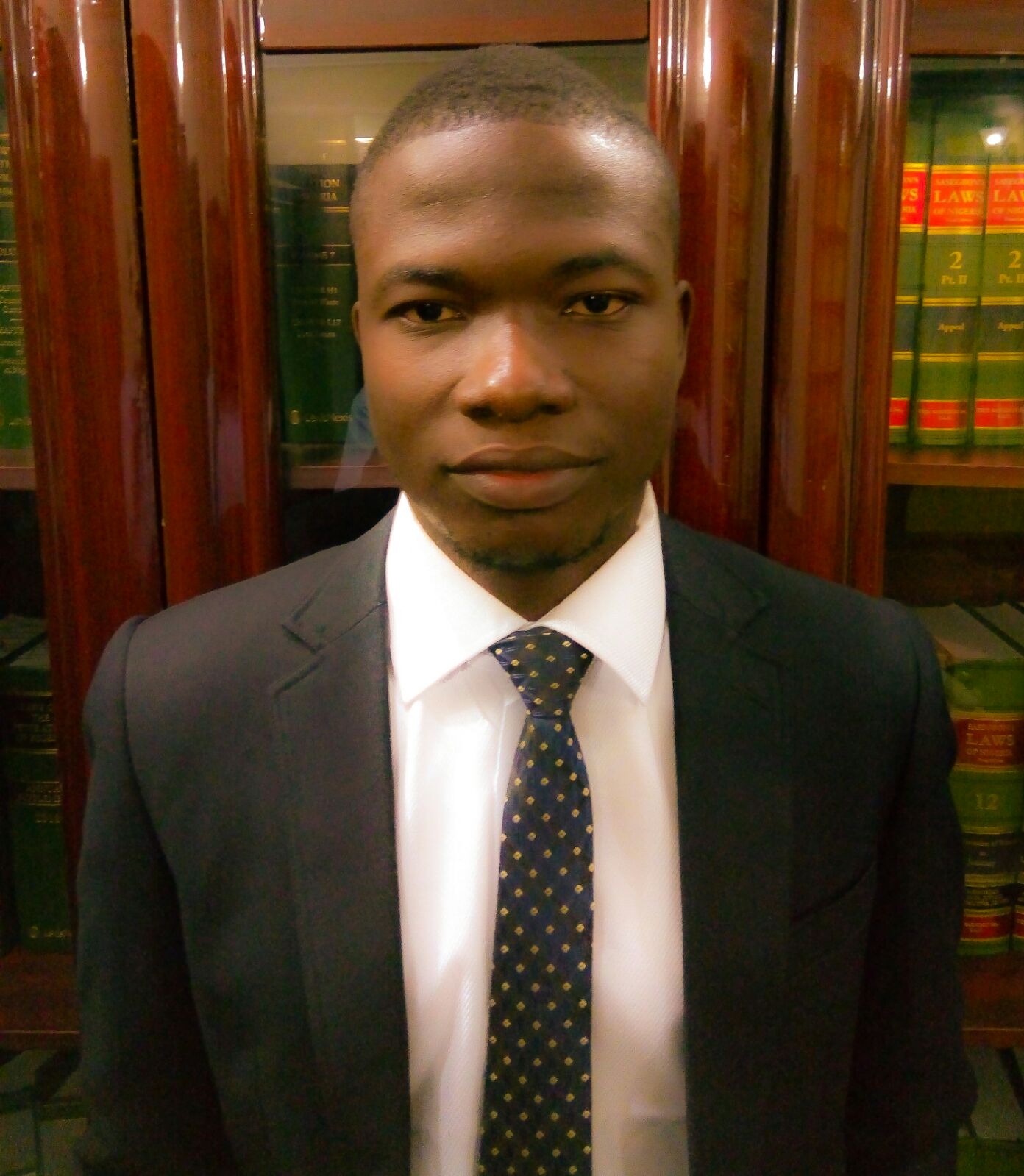 Msosa continued to say, "You find that the credit would disappear or remain less a few minutes after topping up – and that is when no calls have been made or did i turn on my mobile data.
"So because of that, I am forced to make a fast call right after recharging just to avoid my credit from being taken out," said Msosa.
Customers on the network have also expressed worries for being unable to access other local websites e.g. Malawi-music.com.
It is revealed of how impossible it is for a TNM customer to download a song from Malawi`s biggest music website, Malawi-music.com.  Our sources say this is because of disagreements over a new music Bundle that the Network company recently announced whereby they sell one song for K200 and giving the artist K20.  While at the same time Malawi Music.com released their Music store last year, introducing songs for K100 and giving artist K65 for each sale.  The on-going discussions went sour after TNM started promoting other music websites through their "Please call me service".  Which led to Malawi music.com blocking TNM and sending TNM internet users to the Malawi Music store where you have to buy a song to download it.
Nicholas Sama a.k.a Dj Filly is a club DJ whom his work of music mixing relies mostly on the sites like Malawi-music.com.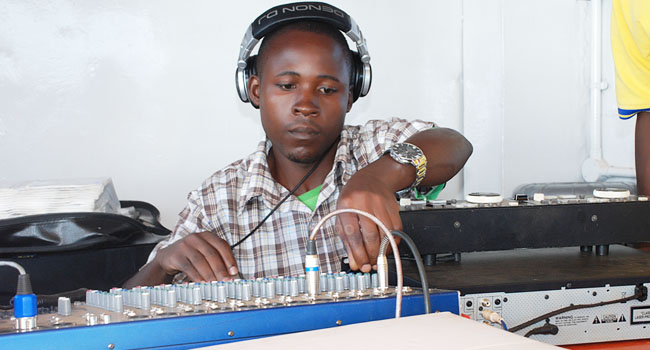 "You find that a new song has been released and it's only on Malawi-music.com. Being someone on TNM network, am forced to borrow a friend`s phone with an Airtel line or else I won't be able to access that particular song.  When I try to access Malawi Music I am unwillingly redirected to store where I have to buy music with Mpamba even though I don't have Mpamba.
"I don't know what`s really going on but its high time that TNM guys must put an end to these games and fix their relationship with Malawi-music.com, said Sama, a club DJ in Lilongwe.
Not long ago TNM announced of their hike in Internet tariffs.
The report has revealed that TNM will continue to lose customers due to some frequent faults they are experiencing on the network including the inability to access other websites through Opera Mini browser.
Subscribe to our Youtube Channel: