A s*xy Instagram model has caused quite a stir after she was spotted in a hotel walking about without wearing any clothes at all.
Brissa Dominguez-Garcia, a 25-year-old Instagram model recently whipped a police officer with a towel when he was called to arrest her for walking around a hotel completely n*ked.
According to The Sun UK, Brissa Dominguez-Garcia was told to leave Florida'Äôs luxury Edge Hotel after 'Äúcausing a disturbance'ÄĚ.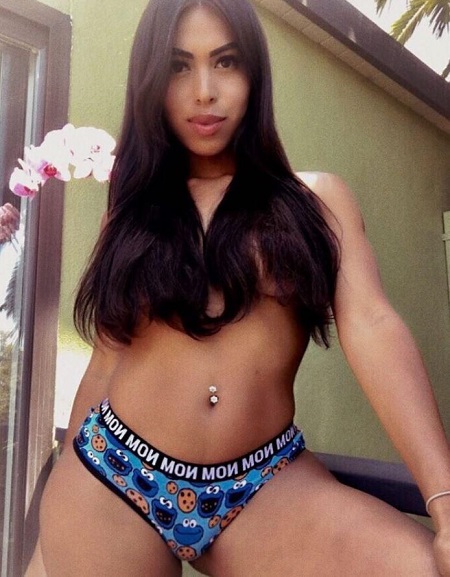 And when police arrived to march Insta star Dominquez-Garcia from the complex, they found her drunk and in the n*de.
 Court papers say the police officer tried to cover her in a towel, but she responded by whipping him in the face, the New York Post reports.
They also allege that she aimed a 'Äúmule kick'ÄĚ at the officer before trying to bite and spit at him.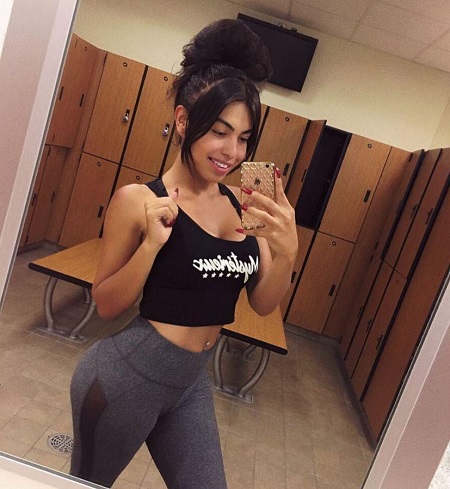 The Mexican model regularly posts sultry snaps to her 74,000 followers on social media.
But her career could have hit a bump in the road with a slew of charges following the incident last Wednesday.
She has been charged with trespassing, battery on a law enforcement officer and resisting an officer with violence.
And she was only released on bail after coughing up a £7,500 bond.
Yet undeterred Dominguez-Garcia has continued to post to Instagram since her arrest.
(Visited 280 times, 1 visits today)
Subscribe to our Youtube Channel :
Follow Us on Instagram