US serial killer who was jailed for killing and selling his victim`s bodies as BBQ meat by the roadside has been found dead while in cell.
Josephy Roy Metheney was found breathless in his cell on Saturday at Western Correctional Institution in Cumberland, Maryland.
Police have since launched an investigation to find the cause of his death.
Appearing before court in 1998, the killer confessed to his killing spree and begged courts for the death sentence, which he was granted before it was later overturned on appeal and he was sentenced to two life sentences without parole.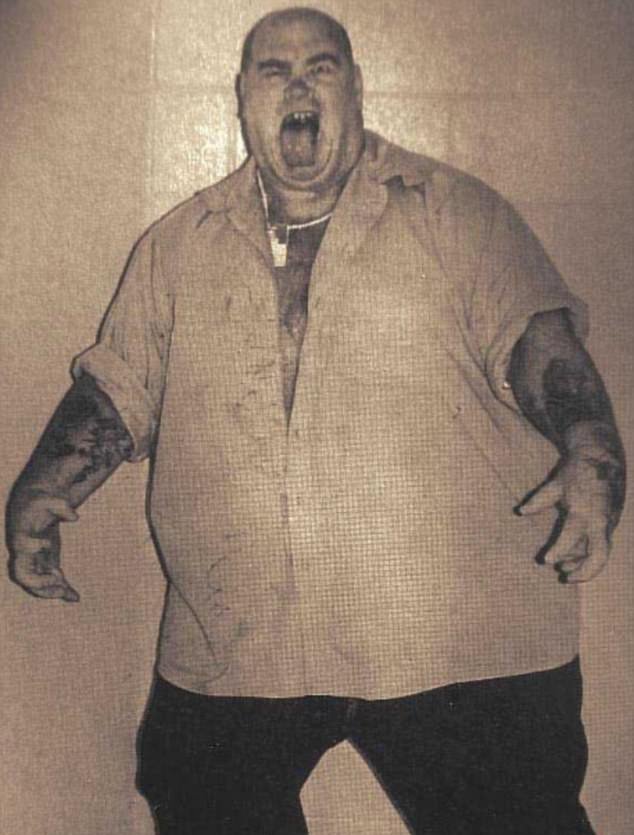 He murdered 23-year-old Kathy Spicer and 39-year-old Cathy Ann Magaziner, and later admitted to a string of further violent killings.
The now-deceased convict met Magaziner at a bar and lured her back to his home, a small trailer on an isolated pallet company storage lot in Baltimore.
He told police he had sex with her, strangled her with an extension cord and buried her in a shallow grave on the lot. Magaziner's beheaded remains were found several years later on the property.
He was also charged with the murder of two homeless men under a bridge, who he was believed to have butchered with an axe, but the charges were dropped due to lack of evidence.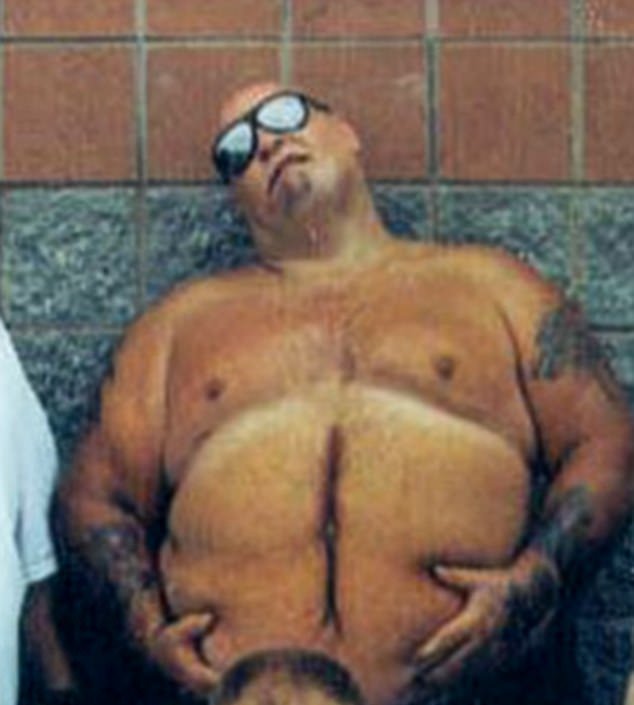 He admitted he sold the human body by the roadside saying, "I had real roast beef and pork sandwiches and why not they were very good. The human body tastes was very similar to pork. If you mix it together no one can tell the difference.
"So the next time you're riding down the road and you happen to see an open pit beef stand that you've never seen before, make sure you think about this story before you take a bite of that sandwich.
"Sometimes you never know who you may be eating. Ha! Ha!"
Metheny claimed his killing spree began after his wife became addicted to cocaine and ran away with their six-year-old son.
In total, Metheny confessed to seven murders, in a murder spree that started at age 21.
(Visited 57 times, 1 visits today)
Subscribe to our Youtube Channel :
Follow Us on Instagram