Zambia`s President Edgar Lungu has on Tuesday announced that HIV testing, counseling and treatment is now compulsory in his country following a target of making the country HIV free by 20130.
He says the strategy which has replaced Voluntary Counseling and Testing has prioritised the fight against HIV by ensuring that people know their status.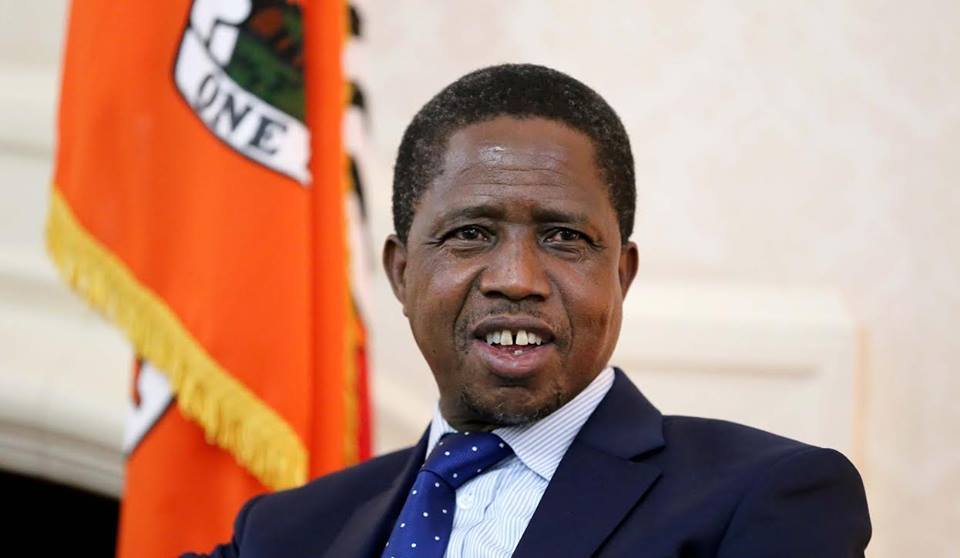 President Lungu said this when he launched the inaugural HIV and AIDS Counseling, Testing and Treatment day commemoration in Lusaka yesterday, under the theme,: "Test and Treat" towards ending AIDS.
The President also said there is no need to wait for people to fall sick before they can start lifesaving treatment.
He further said he expects all government institutions and NGOs to immediately put in place robust wellness programmes to address HIV.
President Lungu observed that it is disheartening to hear of discrimination and stigmatisation of people living with HIV and warned that government will fight practices of stigma in the country.
(Visited 18 times, 1 visits today)
Subscribe to our Youtube Channel :
Follow Us on Instagram