Some police officers had to be called recently when a 22-year-old woman was seen running n*ked through the neighborhood – jumping on top of cars, dashing to a children's playground and walking into people's homes in an American community.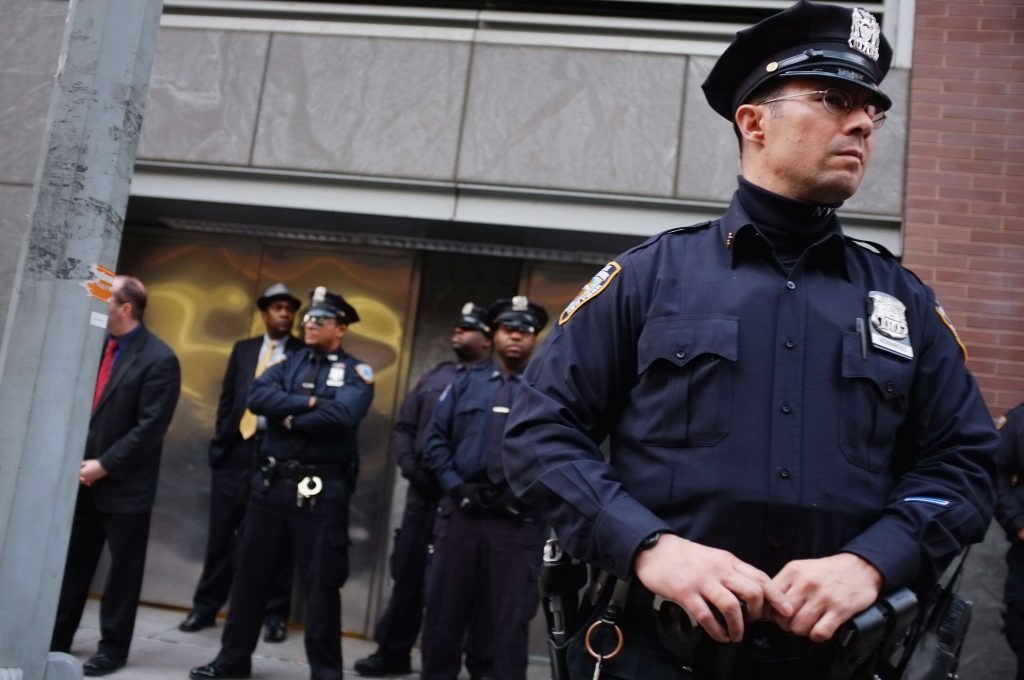 According to O&E Media, a police report revealed that the woman later blamed it on the LSD she took.
It was quiet the Saturday evening as the incident unfolded about 6:15 p.m. at the Maple Leaf North mobile home community on Mott Road, east of Ridge.
Canton paramedics took the woman to St. Joseph Mercy Hospital in Ypsilanti, where police say she was confused and asked if she had been in a car accident.
One Maple Leaf resident said the woman came to his residence wearing a bra and leggings. The man said he sprayed her with a water hose after she said she was thirsty.
She then went to the middle of the street, completely undressed and ran toward a children's playground, the report said. At another point a man told police the woman jumped onto the hood of his car, dented it, yelled at him, said she was thirsty and threatened to kill him, police said.
She also walked inside a home where a woman who had children was cooking dinner. The resident pushed the woman out the door.
The suspect told police she had taken acid and was sorry for her behavior. She was taken to the hospital for treatment.
(Visited 47 times, 1 visits today)
Subscribe to our Youtube Channel :
Follow Us on Instagram