Malawi Bureau of Standards (MBS) have also found expired plant growth, soil enhancer, flour and other expired food stuffs at Rab Processors warehouse in Limbe.
This comes a day after the MBS retrieved 50 tonnes of expired fertilizer which was being repacked at their Limbe warehouse.
The fertilizer is believed to have expired in 2016 and was being repacked at a warehouse in Limbe ready for sale.
MBS Director Davlin Chokazinga earlier confirmed of the development in an interview with Broadcasting Corporation (MBC 1) in which he described the development as detrimental to agriculture sector.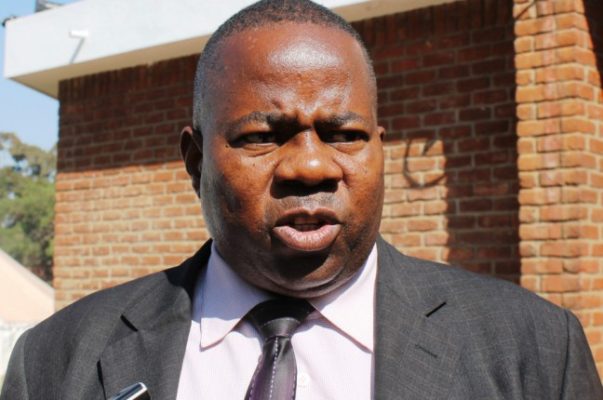 MBS says once the whole inspection process is over, the company shall be taken to court.
It is believed that many companies in the country have the same tendency of repacking the expired products for sale hence Malawians are calling upon government to act fast.
Below are some of the items MBS has uncovered from Rab Processors Warehouse
(Visited 13 times, 1 visits today)
Subscribe to our Youtube Channel :
Follow Us on Instagram