Immoral behavious among police officers in the country continues despite Inspector General of Police Lexten Kachama issuing stern warning on them.
Four months ago a female police officer stationed at Chileka was fired from the Malawi Police Service (MPS) for having her nude photos exposed to the general public.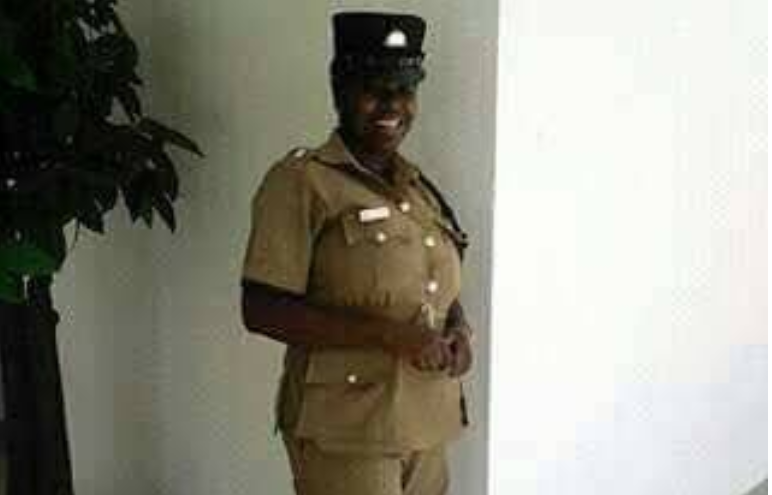 But the firing seems to have not taught the police officers any lesson as another female police officer'nude video has gone viral.
In a leaked video seen by faceofmalawi reporter, the female police officer identified as Dorothy Chingaipe is seen caressing her private parts after shower.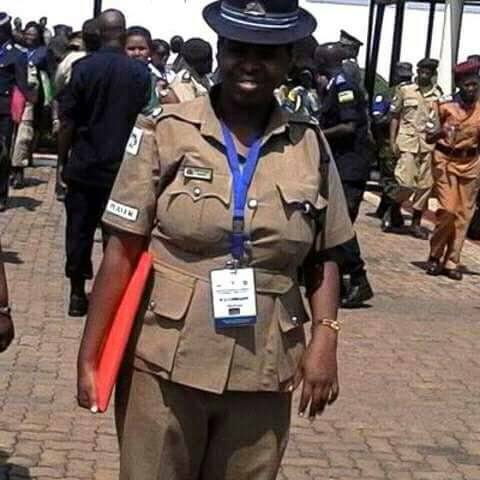 It is said that the female police officer was streaming the video to her boyfriend.
The female police officer is from police headquarters in the capital Lilongwe and she hold a senior position, according to the source.
(Visited 369 times, 1 visits today)
Subscribe to our Youtube Channel :
Follow Us on Instagram