There was drama on Saturday at Chimwankhunda Living Waters Church (LWC) as the groom failed to turn up for the officiation of his wedding.
The fact of the matter is that, on Saturday morning the bride and her relatives went to Living Waters Church in Chimwankhunda for the officiation of her wedding with her husband to be.

But what surprised many people who gathered at the church was the absence of the groom.
After getting tired of waiting, the bride tried to call her husband to be but his number was not reachable. This created tension and anger.
It was later discovered that groom has disappeared.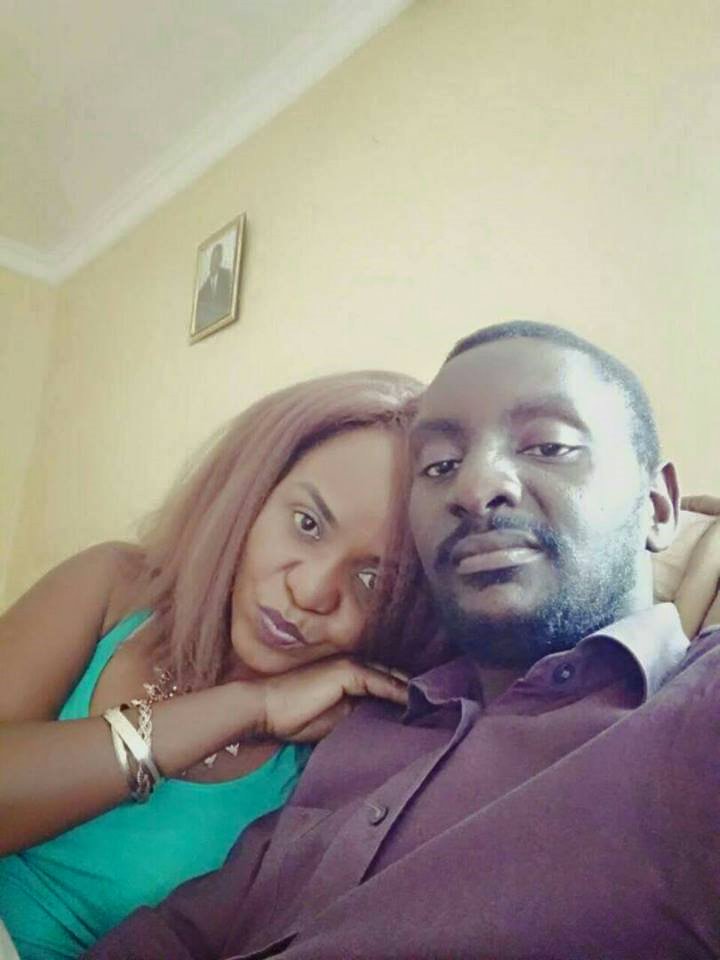 "Here in BT iam at C.I.to the house of Dr Malema from CCAP the relatives to this man and wife had a wedding ceremony today at Victoria hotel hall.the woman is in Ireland the man is here all are Malawians.Relatives came last week there was sendoff.
'ÄúAll relatives arrived Yesteday and they had night of singing as usual. Come morning mkazi amuphoda all night she went to Chimwankhunda LWC for officiation only to discover that the guy has embezzled money for the hall .video camera.and other logistics,'ÄĚsaid an eyewitness.

Added the eyewitness: 'Äúkuno kuli gulu stranded as iam saying ukwati sunachitike akuchikazi ndi akuchimuna nkhuku .mpunga macrate ummm abale izi ndizomwe ineyo ndiye mboni yake not radio ayi koma kwavuta mkaziyo amatumiza ndalama mwamuna amangodya amakagula mareceipt afeg mkumaonetsa a committee.Family ya malemu PR Kaunda omwe anabereka shanks Kaunda ndiye abale amkaziyo wina aliyense wa amenewa can give you first hand info.tipempherere mkaziyo kuti asaononge moyo wake mwina pozimangilira.koma eeeee kunafika magalimoto ambiri gud nite.'ÄĚ
(Visited 79 times, 1 visits today)
Subscribe to our Youtube Channel :
Follow Us on Instagram