Police have disrupted the inauguration ceremony of the Republic of the United States of Thyolo and Mulanje under Vincent Wandale which was scheduled today 11:00 a.m. at Khonjeni turn off in Thyolo district.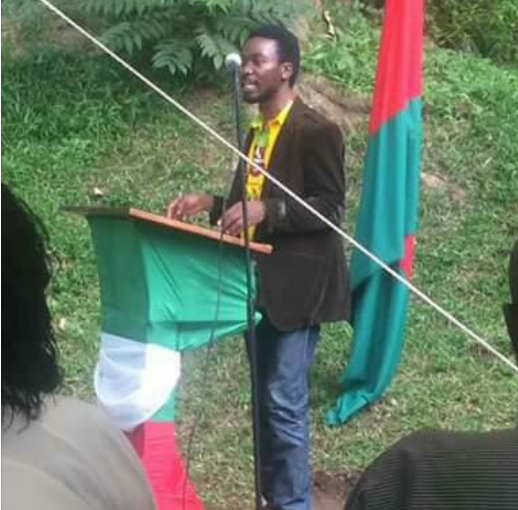 The inauguration ceremony was among other things going to see two of Malawi`s district, Mulanje and Thyolo secededing from the government of Malawi as it is to Wandale`s will to form his own government comprising of the two districts.
But before Wandale could complete his mission, heavy Malawi police intervened thereby disrupting the whole ceremony.
Among other things, the ceremony was going to see the swearing in of the president of MUST, disclosure of national flag as well as national anthem, disclosure of MUST currency and etc.
However, Malawi Government had previously commented on the matter saying that there is nothing like secession of any districts in Malawi.
(Visited 6 times, 1 visits today)
Subscribe to our Youtube Channel :
Follow our Instagram