At least 33 people have been confirmed dead after a train that carried fuel plunged into a ravine in Democratic Republic of Congo (DRC), authorities say.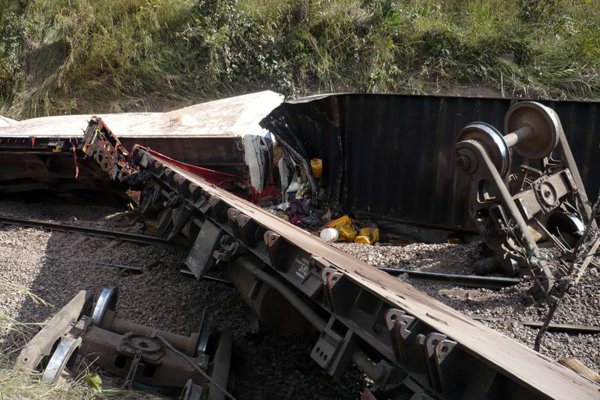 The accident is reportedly to have happened Sunday in the province Lualaba.
According to radio Okapi, the train caught fire after crashing into the ravine since it was carrying highly flammable material.
The affected train was running between Lubumbashi, the second largest city and the town of Luena 2,000km (1,200 miles) from the capital Kinshasa.
(Visited 8 times, 1 visits today)
Subscribe to our Youtube Channel :
Follow our Instagram