Rapper of the moment Fredokiss aka Ghetto King King has been unveiled as new brand ambassador for New Building Society (NBS) bank.
The ceremony took place at Ryalls Hotel in the commercial capital Blantyre.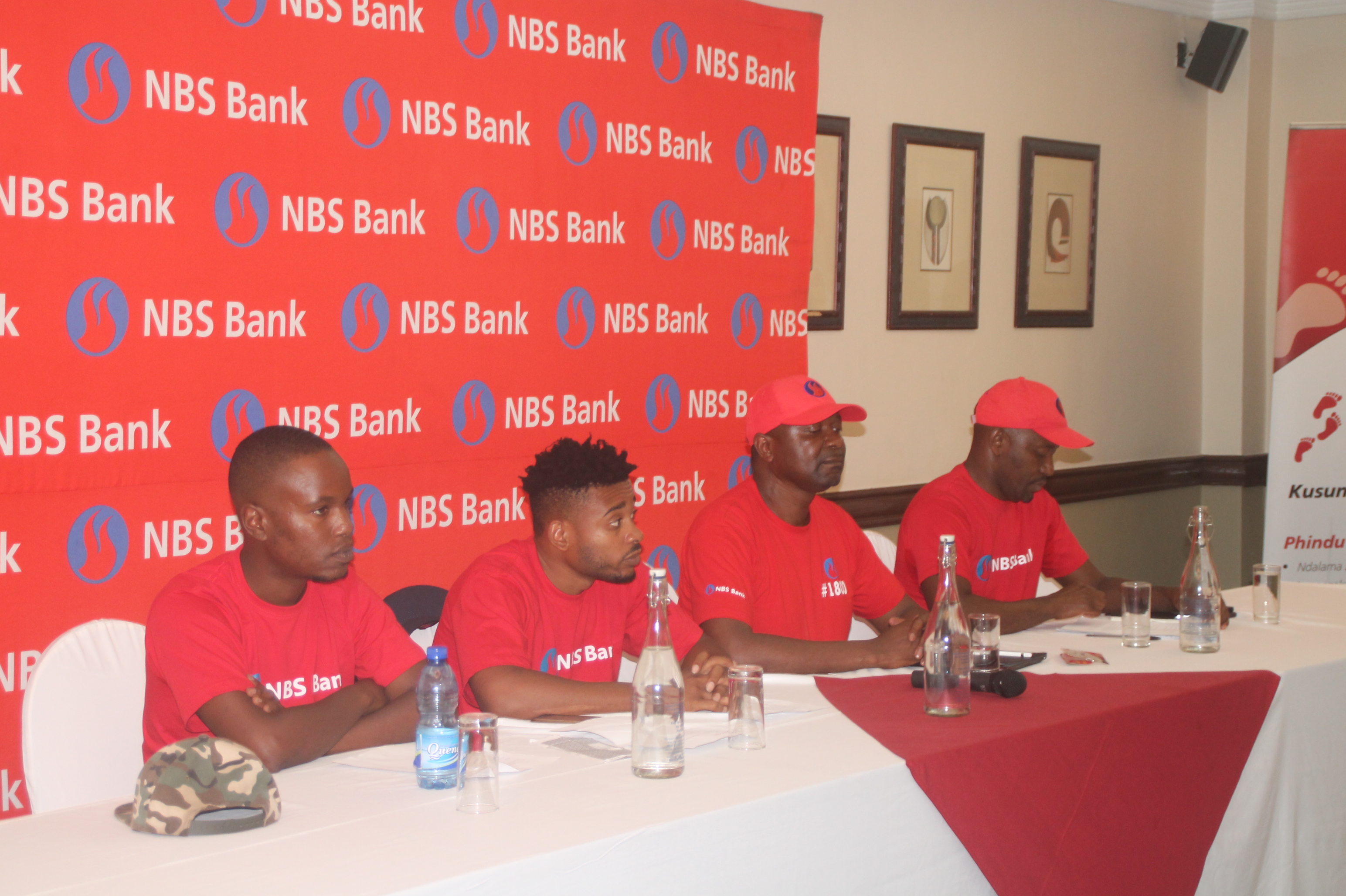 Before the actual ceremony, Gheto King Kong real name Penjani Kalua, son to popular politician and Member of Parliament for Rumphi East Kamlepo opened Pafupi account with NBS at a ceremony that took place at Blantyre market car park.
The ceremony was witnessed by ghetto youths who were singing songs of praise for him. Others even went further to pose with fredo in a photo shooting that lasted for half an hour.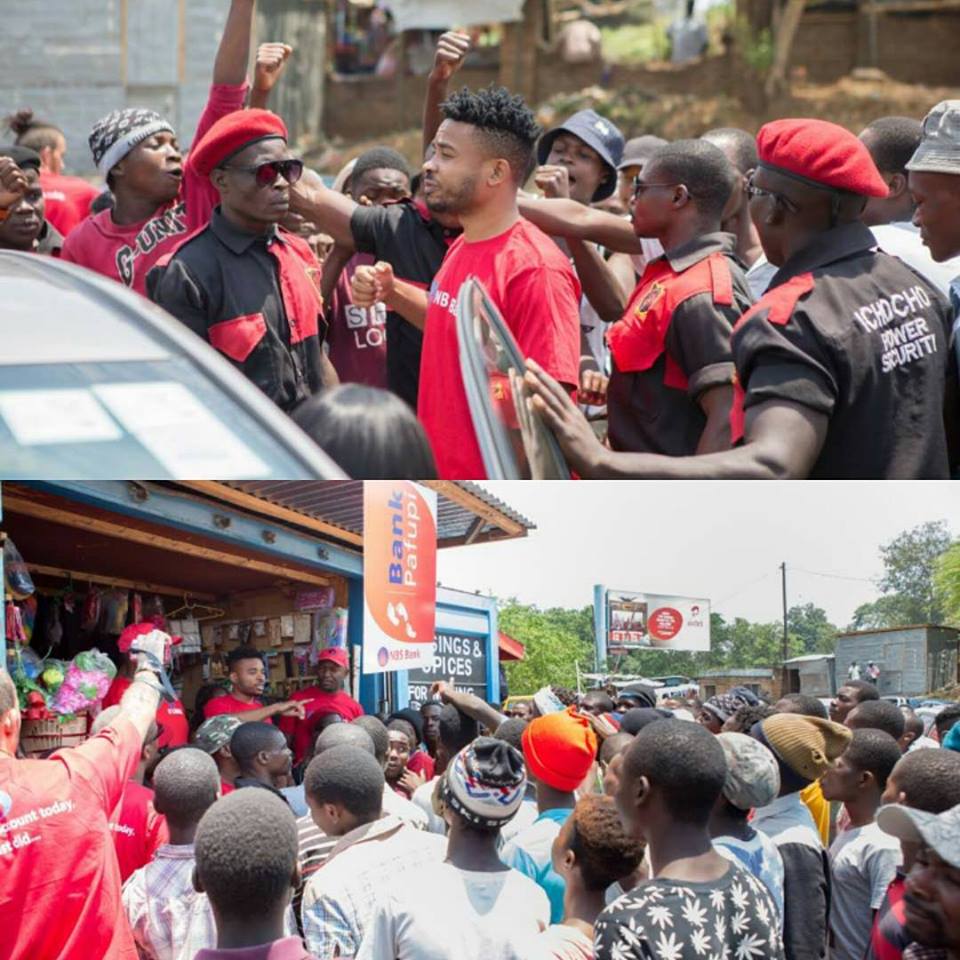 From there he proceeded to Blantyre market where he bought various perishable goods such as Tomato, Mangoes, vegetables and others.
Speaking to the press after the ceremony, Ntchana said he is deeply honoured.
"Our mission is to create 1 million Jobs and business opportunities for the Malawian youth. Our road towards our dream has not always been smooth but with God we believe we shall achieve. Today NBS Bank has partnered with us and made "Fredokiss" their brand ambassador.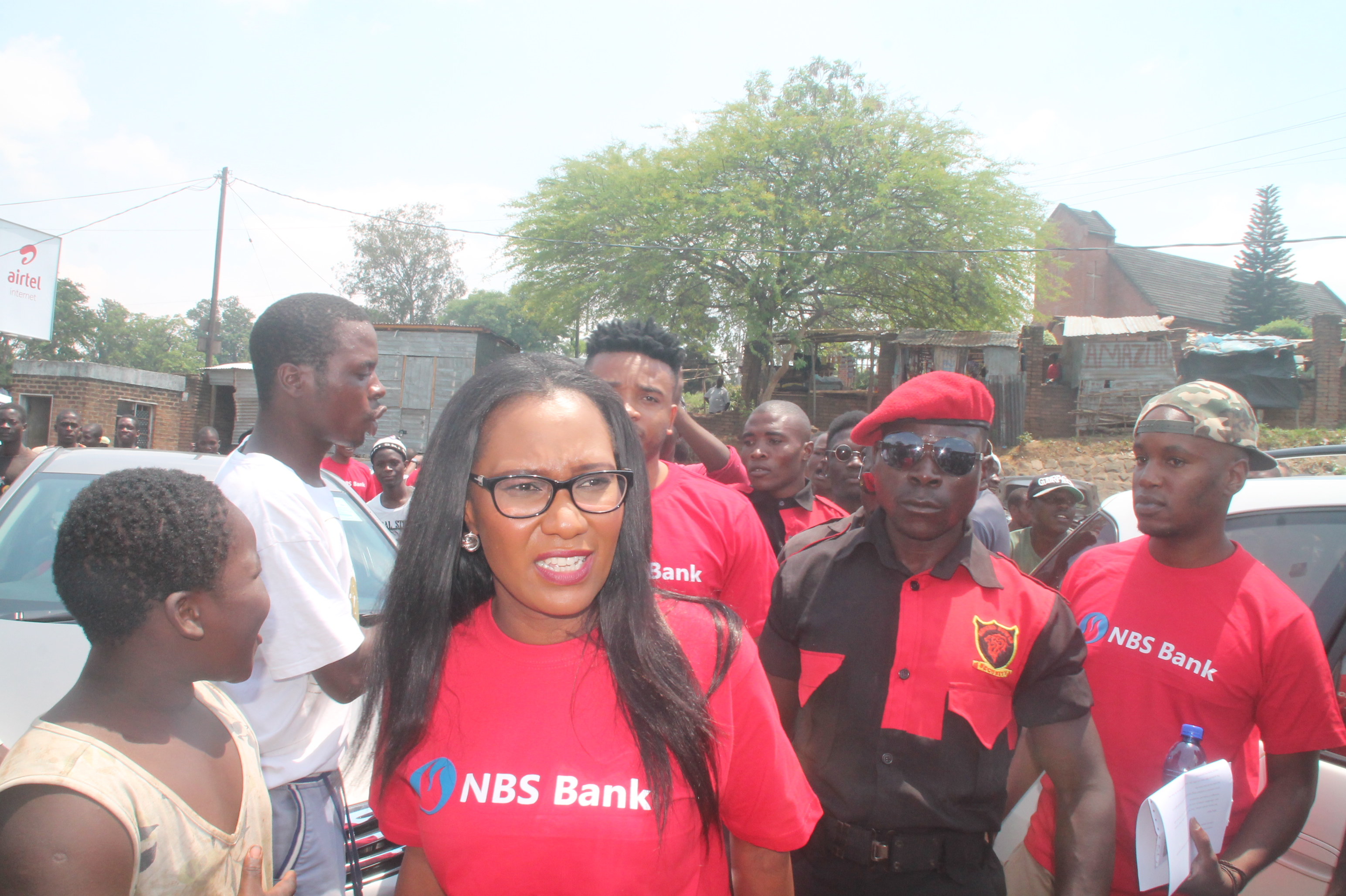 "We pray that this step forward shall in the longrun benefit the Malawian youth and uplift the music industry in the process," he said.
He added: "Let's join hands and unite as youth's to make Malawi a better place for everyone. Thanks to the people that support the movement and most of all, Jah Jah patsogolo."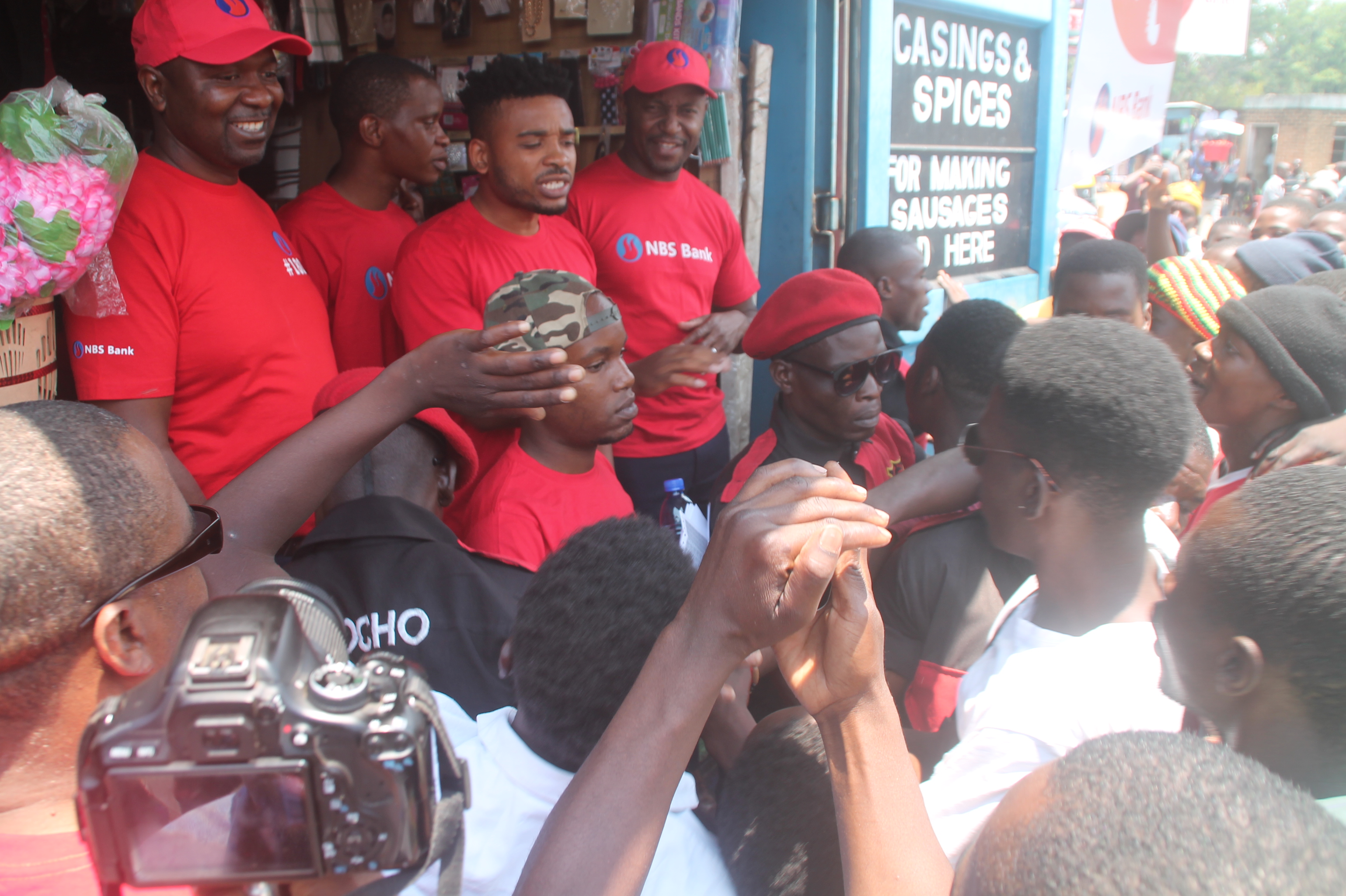 On his part, NBS Chief Executive Officer (CEO) Kwanele Ngwenya hailed Fredokiss for accepting the offer and choosing NBS.
"Fredo and NBS bank have similar vision which is to uplift the status of the youths across the country. This in turn will develop the country's economy which is at the verge of collapse at the moment," said Ngwenya.
Ngwenya then urged all the youths in the country as well as Malawians in general to open an account with NBS bank.
(Visited 64 times, 1 visits today)