Alliance for Democracy (AFORD) deputy district governor for Rumphi Newton Harawa has been left in pains after thugs stormed his house in Rumphi and assaulted him.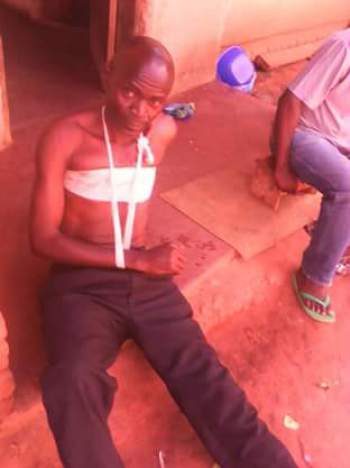 According to reports, the incident happened on Saturday and it has also been reported that the thugs were in a Toyota Ipsum with registration number RU 1020.
However, unconfirmed reports indicated that the vehicle was later impounded by the villagers and brought to police in the district.
Harawa is one of the members in AFORD party who is on the side of Frank Mwenefumbo, Karonga Central Member of Parliament who intends to stand against the current AFORD President, Enock Chihana on presidential seat at the party's forth coming convention.
He also led people on demonstration in a bid to force Chihana to resign as the party`s president following an assault case in which Chihana`s drivers were involved.
Harawa is currently on hospital bed in Livingstonia hospital in Rumphi.
(Visited 32 times, 1 visits today)