Ugandan lawmakers have voted to scrap the upper presidential age restriction, a decision that now paves the way for President Yoweri Museveni to run again in the 2021 elections.
The vote has been marred by chaos as opposition legislators furiously rejected the bill, claiming it was a way by Museveni to cling on to power.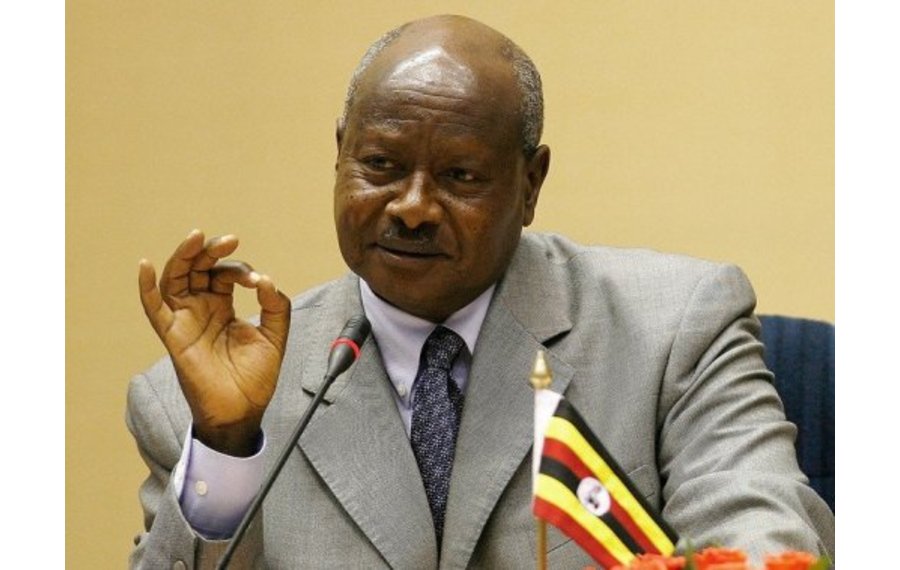 The bill got backing by more than a two-thirds majority. It garnered support from 315 MP's, 62 voted against it.
The bill will now be sent to the president for assent.
MPs affiliated to the ruling NRM party said they supported the bill as the East African nation had no replacement for the incumbent.
Without the changes, Museveni would have been barred from running in the next vote as he would be over the 75-year limit requirement stipulated by the constitution.
The House also passed a bill that reinstates a two seven-year-term limit for the presidency.
The implication of this is that Museveni could lead the land-locked country until 2035.
(Visited 11 times, 1 visits today)
Subscribe to our Youtube Channel :
Follow Us on Instagram